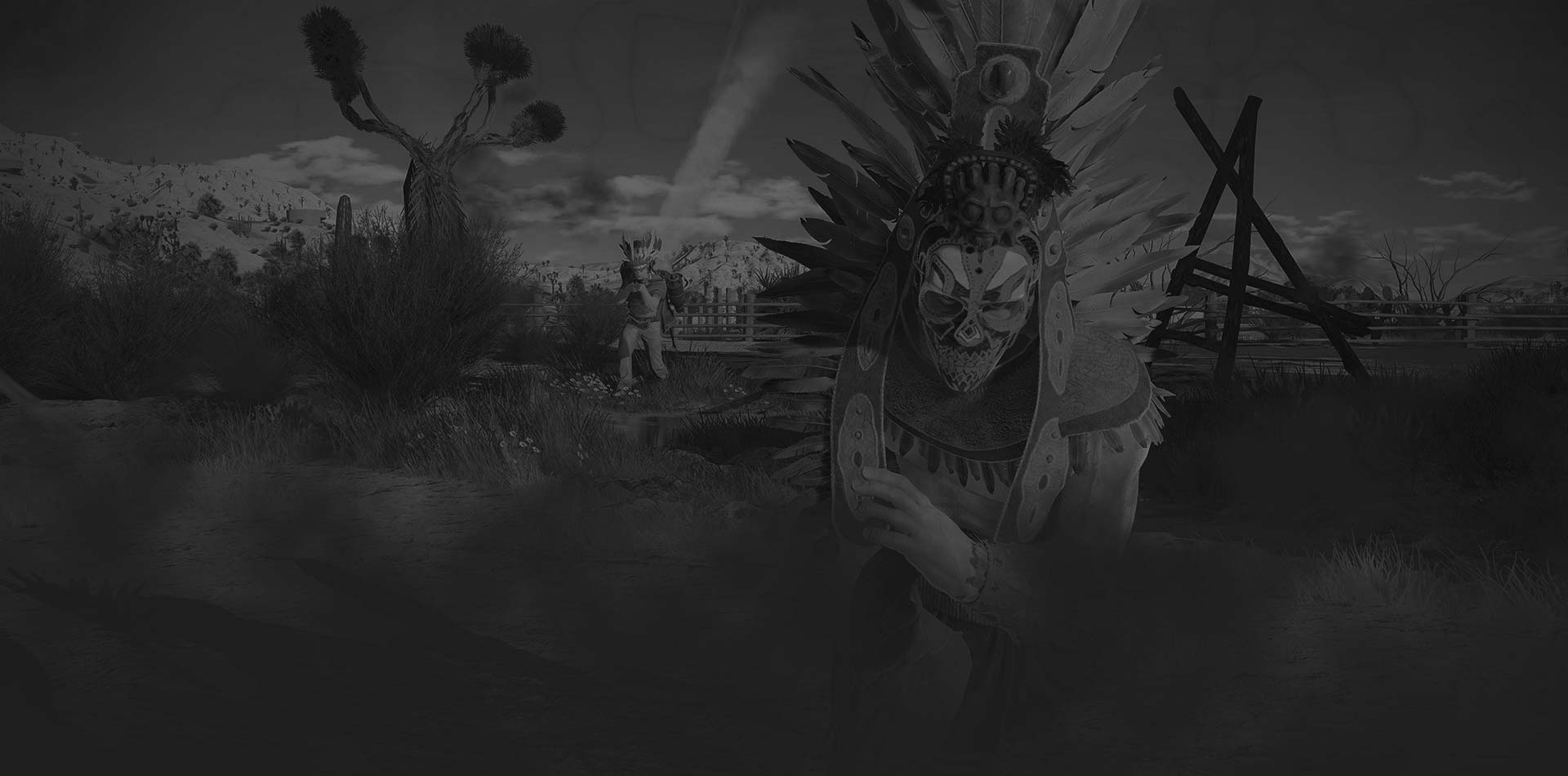 Update 2.0.1.180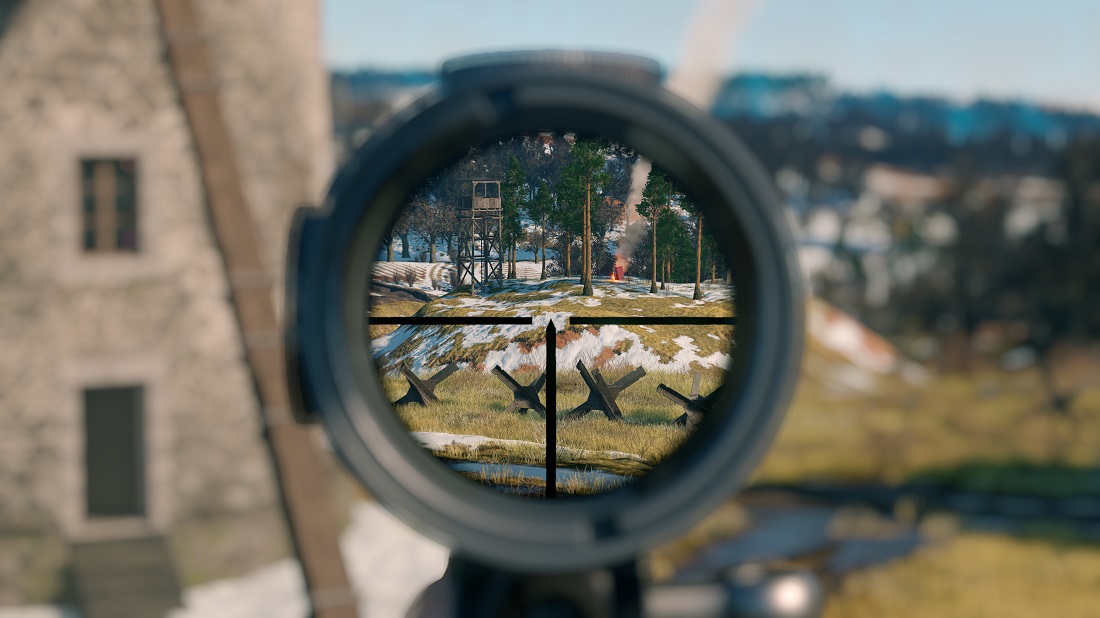 Improvements
The number of spare parts required to fix a broken vehicle is now dependent on the size of the region. If you have assembled the second repair kit, you can fix an additional broken vehicle on the map.
In spectator mode you can now mark enemies and targets.
The RD-44 machine gun has been removed from regular loot and added into the orbital fridge.
Removed the possibility of getting a vehicle from the orbital fridge.
Increased chance to find the DP-27 machine gun in regular loot.
Removed the ability to target with melee weapons whilst in vehicles.
Linked Portal teleporting is no longer instant - it now takes 1 second.
Fixes
Tombstones are rendered on the ground upon the death of a player.
Xaos Games counter now shows the actual number of votes.
---
The current provided changelog reflects the major changes within the game as part of this Update. Some updates, additions and fixes may not be listed in the provided notes. CRSED is constantly improving and specific fixes may be implemented without the client being updated.