Update 2.0.1.156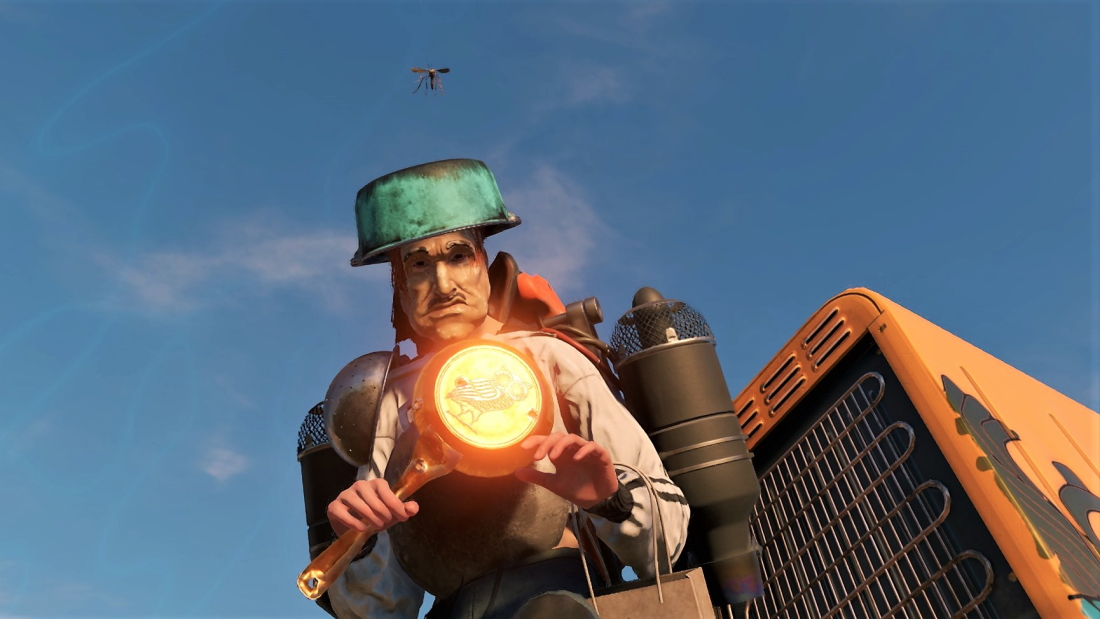 Protection from the Dark zone with the Nimbus has been somewhat lowered.
Fixed a bug allowing a player to get extra HP when eating food with the Spirit of a glutton equipped.
---
The current provided changelog reflects the major changes within the game as part of this Update. Some updates, additions and fixes may not be listed in the provided notes. CRSED is constantly improving and specific fixes may be implemented without the client being updated.