Update 2.0.1.150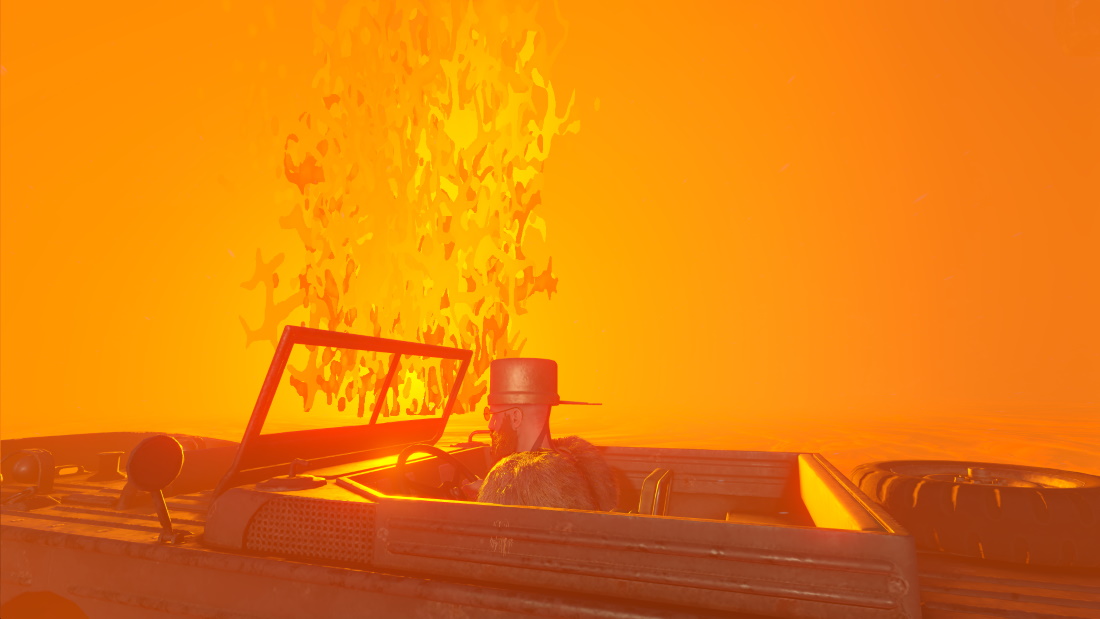 Changes
Changed interface on the Leaderboard: now switching to previous periods and game modes is done via a drop-down menu.
The names of your squadmates are now visible under their avatars in the main menu.
Above all your rituals and rituals started by your teammates, there is a visual effect now.
Fixes
Fixed bug when a team did not die instantly after a knock-down of the last active squad member.
You can no longer carry a second helmet in the inventory.
Fixed a bug of looped animation in the "Treasure hunt" challenge.
"Meteor Shower" ritual now always has the correct animation with effects of falling meteors.
Fixed a bug where the gamepad hotkey hint might overlap with the cost of champion ability usage.
Fixed Open URL button in Xaos Games settings.
---
The current provided changelog reflects the major changes within the game as part of this Update. Some updates, additions and fixes may not be listed in the provided notes. Cuisine Royale is constantly improving and specific fixes may be implemented without the client being updated.