CRSED: F.O.A.D. is released on Xbox Series S|X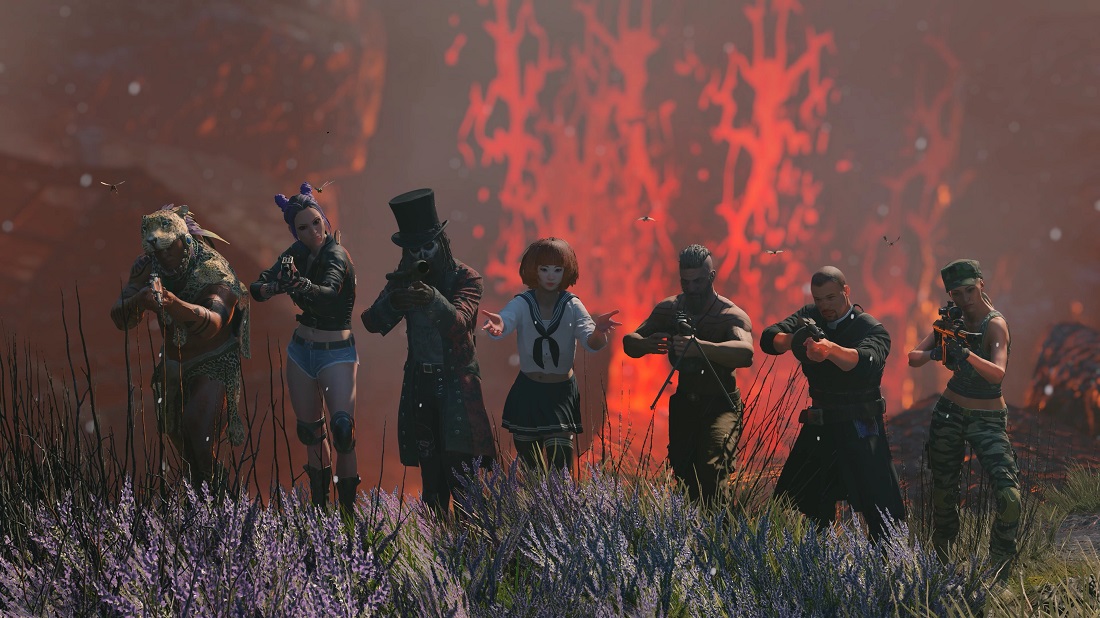 The CRSED: F.O.A.D. version, developed for Xbox Series S|X, is already available in the Microsoft Store!
Enjoy our brutal last-man-standing shooter on the next-gen console in 1440p for Series S, and 4K for Series X. Our game uses Ray Traced Global Illumination, ensuring natural lighting of the battlefields and the graphics quality is the same as on High Quality PC settings.
CRSED: F.O.A.D. has become third game by Gaijin Entertainment for next-gen consoles (after War Thunder and Enlisted).
Competition awaits, full of bloodshed, promising the fulfillment of all of the winners' desires.