Boxing Day is coming!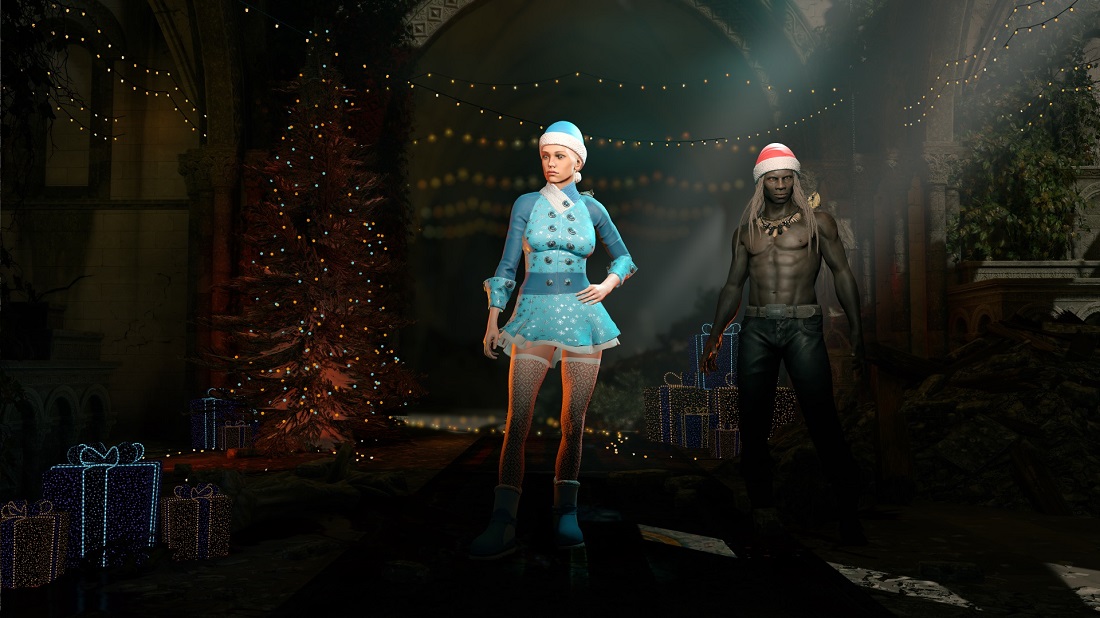 The holidays are coming to the battlegrounds of CRSED: F.O.A.D., meaning - it is time to open some boxes! Today the new event "Happy Boxing Day'' begins!
All loot is neatly packaged in gift boxes and you won't know what is inside until you open it. Also, huge presents with the best weaponry are being dropped from orbit from time to time, sometimes a couple of them at the same time. Just be quick enough to collect the presents, fighting off unwanted competition.
Collectors are going to like the new unique customization item - Santa's hat! Get one and you can equip any champion with it. Also, those who have waited to get the famous Snow Maiden outfit for Annie "Pin Up" Ashley are also getting a new chance to obtain it. Just open a Christmas 2020 Santa hat chest for 99 golden Crowns in the Items Shop to win a Santa Hat, Snow Maiden Outfit, some mystic scrolls, flare gun of Eternal Grace. We guarantee that you'll get Santa Hat in the maximum of 15 tries!
Holiday season battlefields are waiting for you!