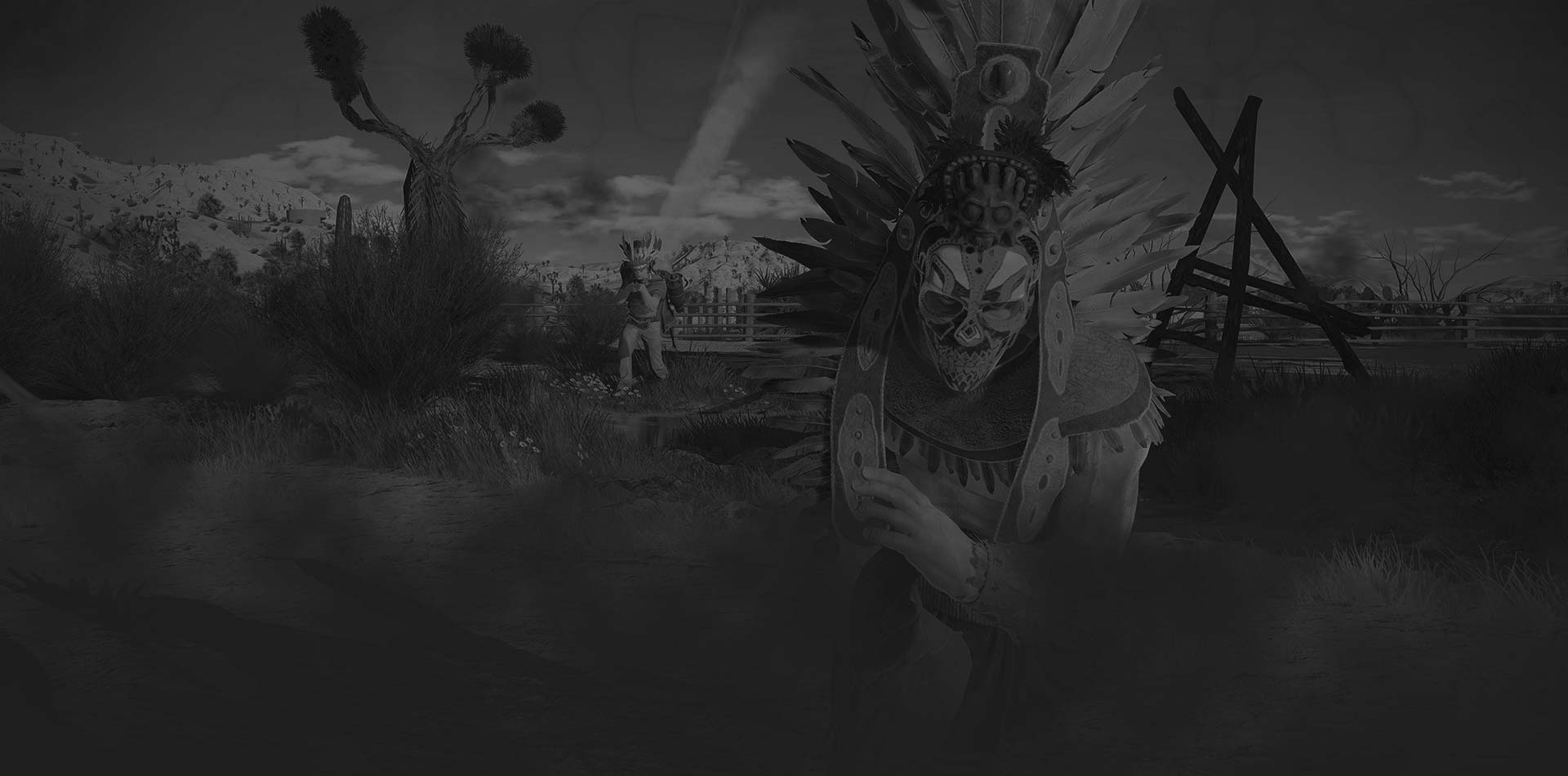 Update 2.0.1.118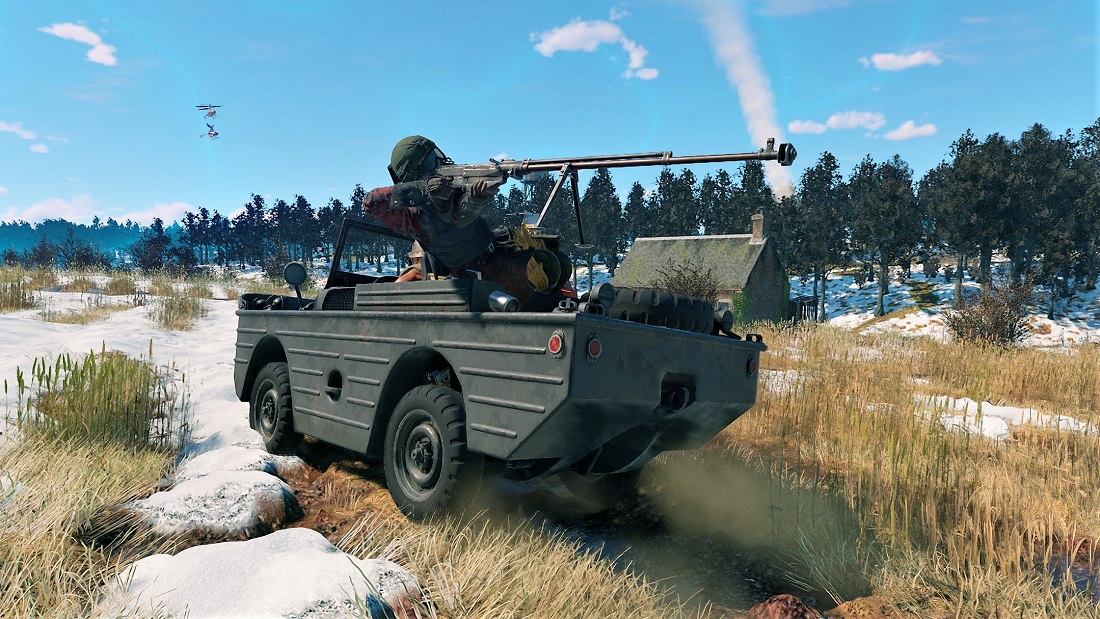 Changes
New Helmets (Т1 Armor): Hockey helmet, Construction helmet, Bicycle helmet.
Now you will see the visual effect above your trap and traps of your squadmates. Useful and damaging traps have different effects.
Members of your squad are now displayed in the lobby near your champion.
Small shopping bag was replaced with a small messenger bag with the same capacity.
Time to dig Treasure sites in secret missions is significantly reduced.
You will find the exact cost of champion ability in sinner souls near it's icon in the battle.
Increased distance for regular zombies (non the ones of Louis Celine) to detect and attack enemies.
Fixes
The Dark Zone now shrinks with the correct speed: a bug has been corrected causing it to be too slow after the first shrinking thus leading to low dynamics in a battle.
Fixed zombie stacking when climbing obstacles.
Fixed missing sound when picking up spare parts and fixing auto in the mission.
---
The current provided changelog reflects the major changes within the game as part of this Update. Some updates, additions and fixes may not be listed in the provided notes. Cuisine Royale is constantly improving and specific fixes may be implemented without the client being updated.