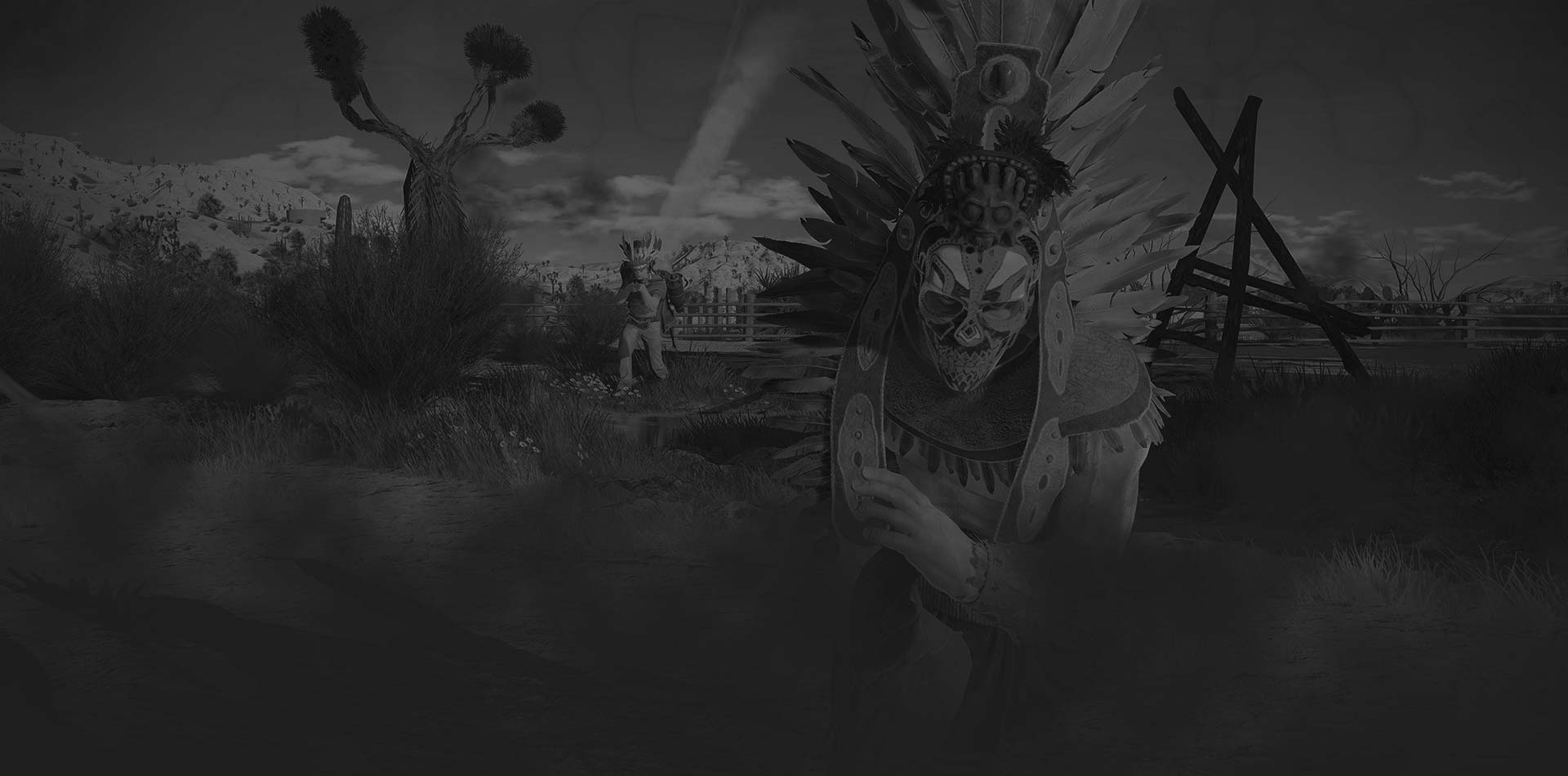 Update 2.0.1.102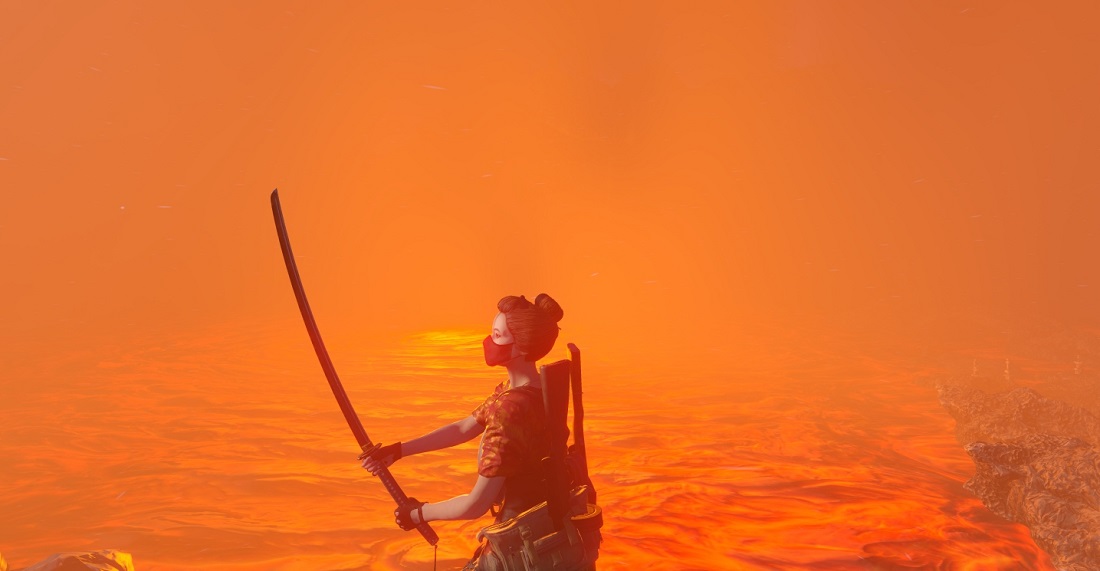 A bug with 'Record device' and 'Output device' settings reset after the client has been closed, has been fixed.
'Ghost Jetpack' is also now visible on other heroes.
The physics of hero movement on some surfaces has been improved.
False movement sound for stationary vehicles has been fixed.
A bug where a mannequin might be displayed instead of the hero has been fixed.
Now the hero's hats will be hidden correctly when a T3 helmet is equipped.
The possibility of purchasing 'Flare gun' and 'Random scroll' has been added to the customization menu → Inventory.
---
The current provided changelog reflects the major changes within the game as part of this Update. Some updates, additions and fixes may not be listed in the provided notes. Cuisine Royale is constantly improving and specific fixes may be implemented without the client being updated.