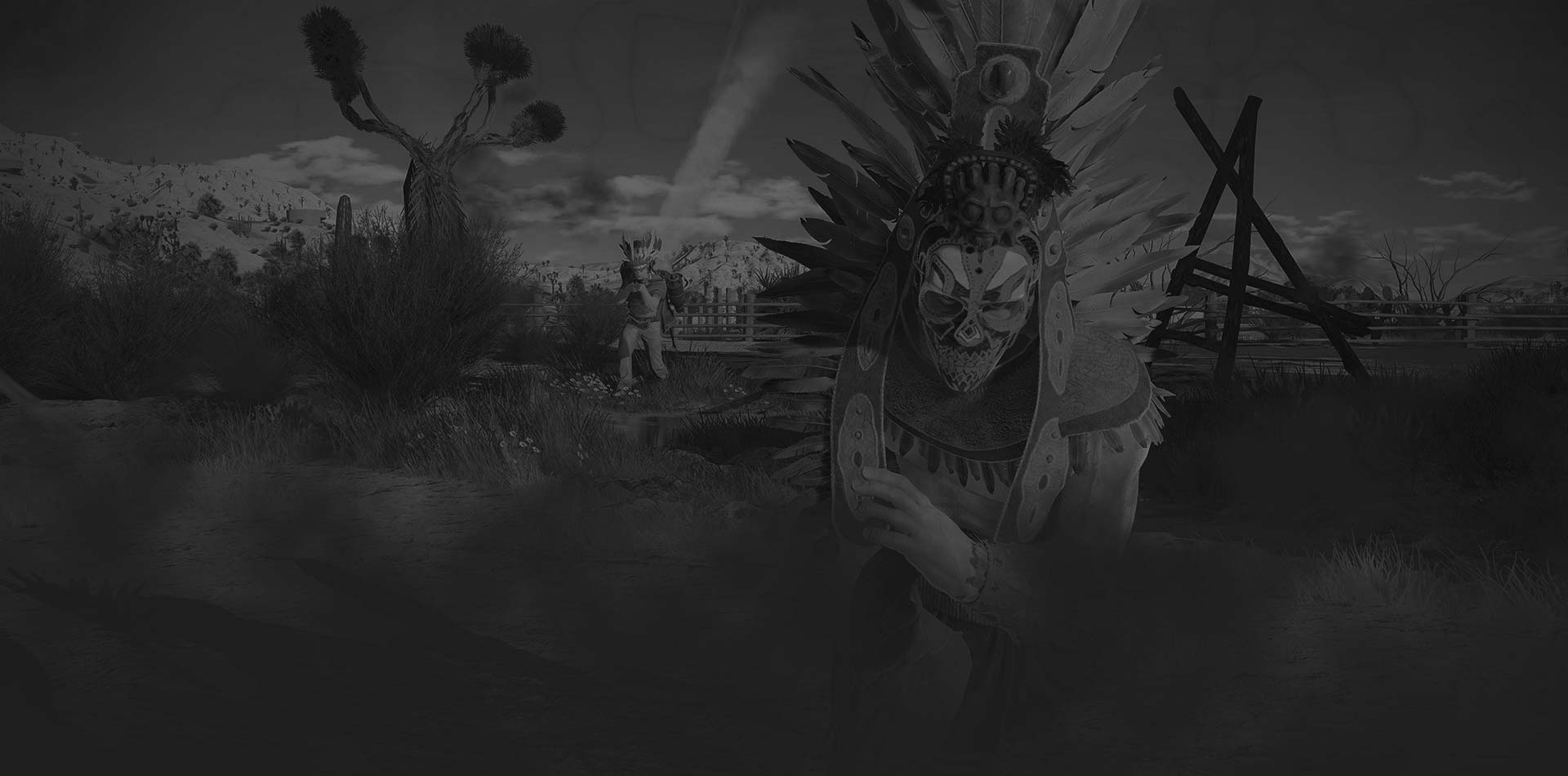 Update 2.0.1.80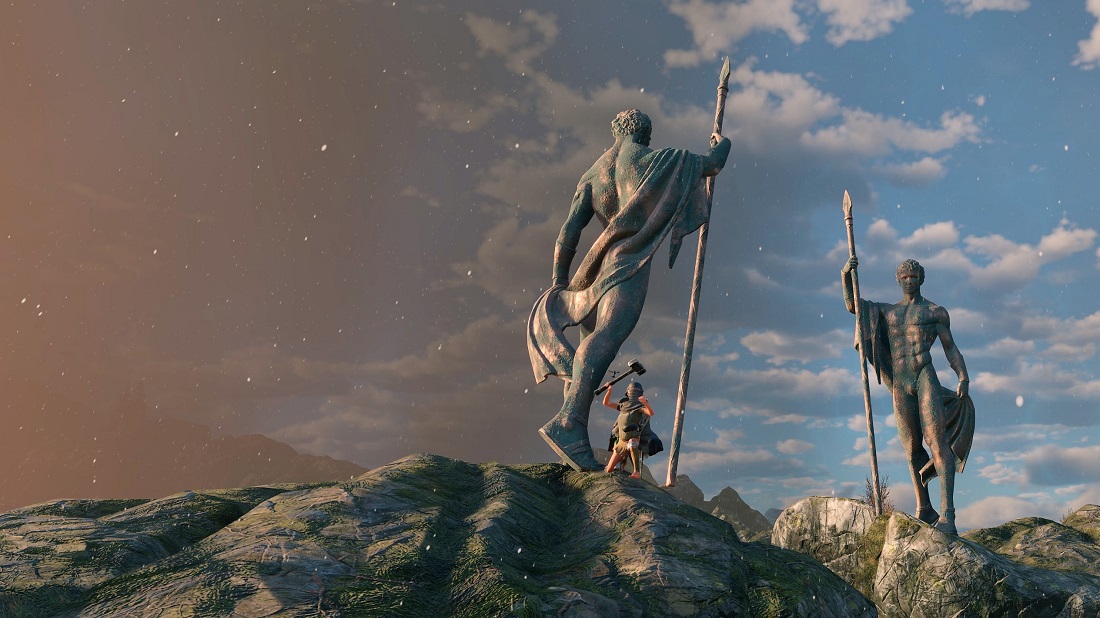 Added Nvidia Reflex Low Latency setting.
Fixed a bug with incorrect teleportation after completing the secret mission "Car Delivery".
Food will not be consumed if full health is restored by food already eaten. Exception, in cases where you have Spirit Guardians equipped which give extra bonuses for food consumption.
---
The current provided changelog reflects the major changes within the game as part of this Update. Some updates, additions and fixes may not be listed in the provided notes. Cuisine Royale is constantly improving and specific fixes may be implemented without the client being updated.