Las Vegas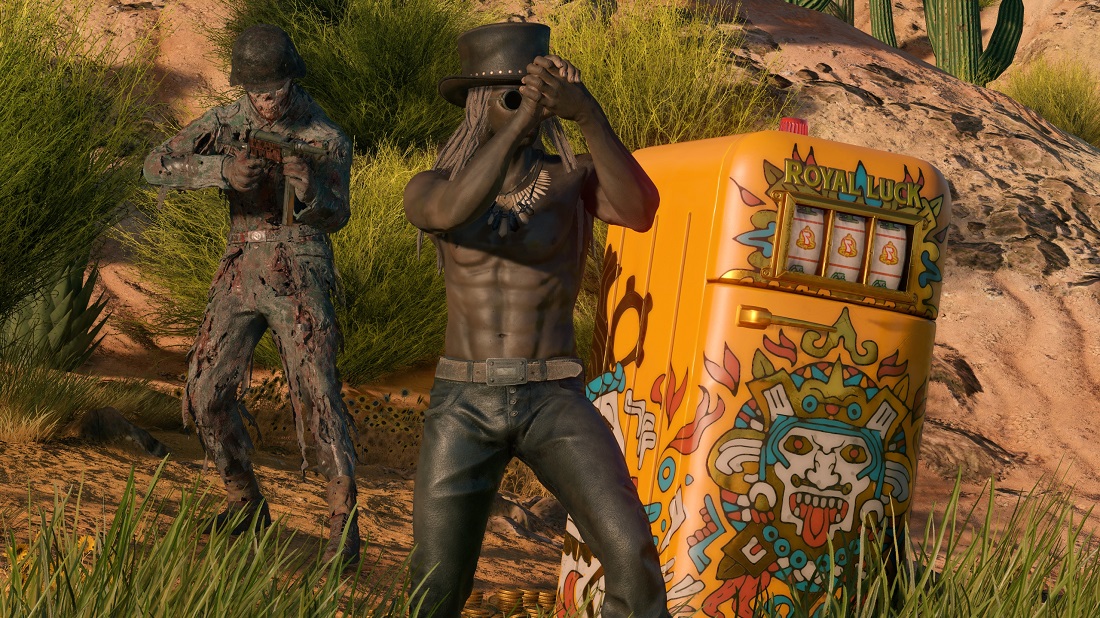 Today, the special event "Rocket Surgery" is going to be replaced with a new one, where the fulfilment of all desires will come true, literally.
In the "Las Vegas'' game mode, you'll be amazed by the number of gold coins you find in loot, until you realise, that is all you will find when looting! You will see a significantly increased number of slot machines where you'll need to win your weapons. Play, and win your life over others, or die empty-handed!
Las Vegas is a squad mode, so be sure to take your luckiest friends with you and don't forget to equip the most appropriate Spirit Guardians. Special events are currently being launched in test mode and will feature no separate leaderboards or rewards.