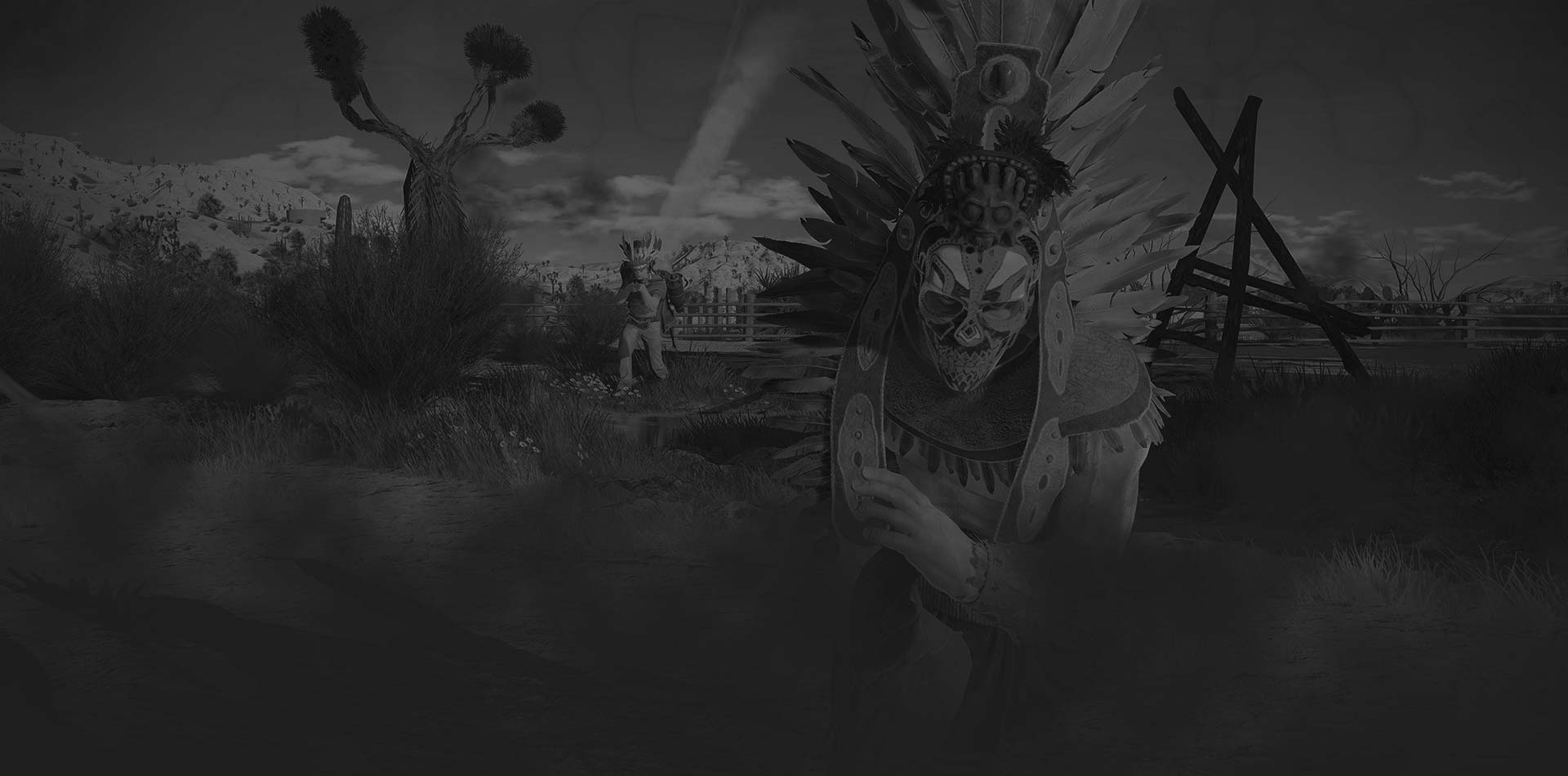 Update 2.0.1.55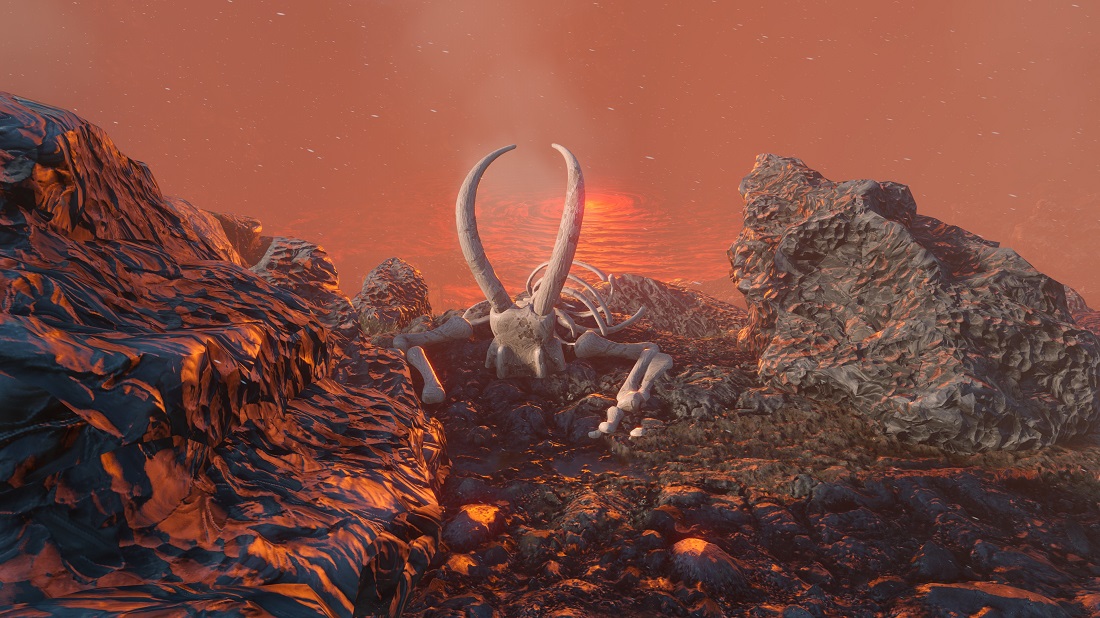 Improvements
Zombies from Louis "Bokor" Celine now make less sound when not engaged in battle.
Fireflies in the "Swarm of Light" ability from Sin "Huli" Yeou-bi now search for enemies within a 75 metre radius, not 50.
Squad maximum number increased to 5 players.
Fixes
Killing zombies from Louis Celine no longer count as kills for rating.
Fixed incorrect inertia calculation for players jumping from a moving boat.
Fixed a bug with the game starting in English language only if launched from the Epic Games Launcher.
Fixed a bug with the name of the downed teammate being obscured by the distance to them.
Hearts of teammates no longer disappear.
You can no longer equip two of the same artefacts.
---
The current provided changelog reflects the major changes within the game as part of this Update. Some updates, additions and fixes may not be listed in the provided notes. Cuisine Royale is constantly improving and specific fixes may be implemented without the client being updated.