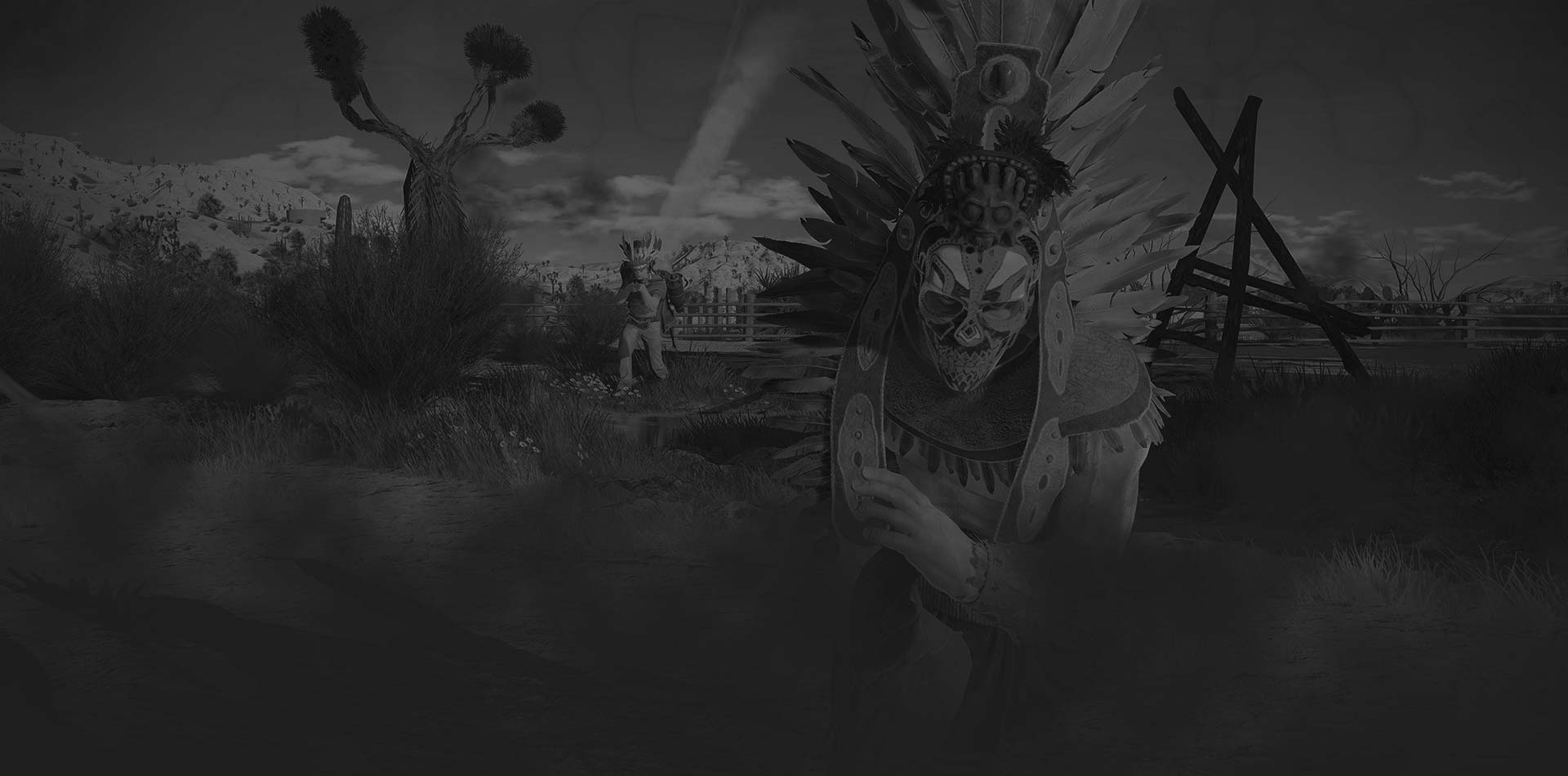 Speed up your shooting
In the new season of Cuisine Royale, transport becomes more useful and far more dangerous, especially if you fight in squads. Now passengers in vehicles and boats will be able to shoot almost any kind of weapon whilst on the move!
Just aim - and your champion will start killing while leaning from a window or over the boards. They will also enjoy additional protection, being partially covered by vehicle plating. As before, passengers can change place in the vehicle to get a better shooting angle. Rule the shore by putting a few machine guns on a fast boat, or convert a bus into a convenient IFV.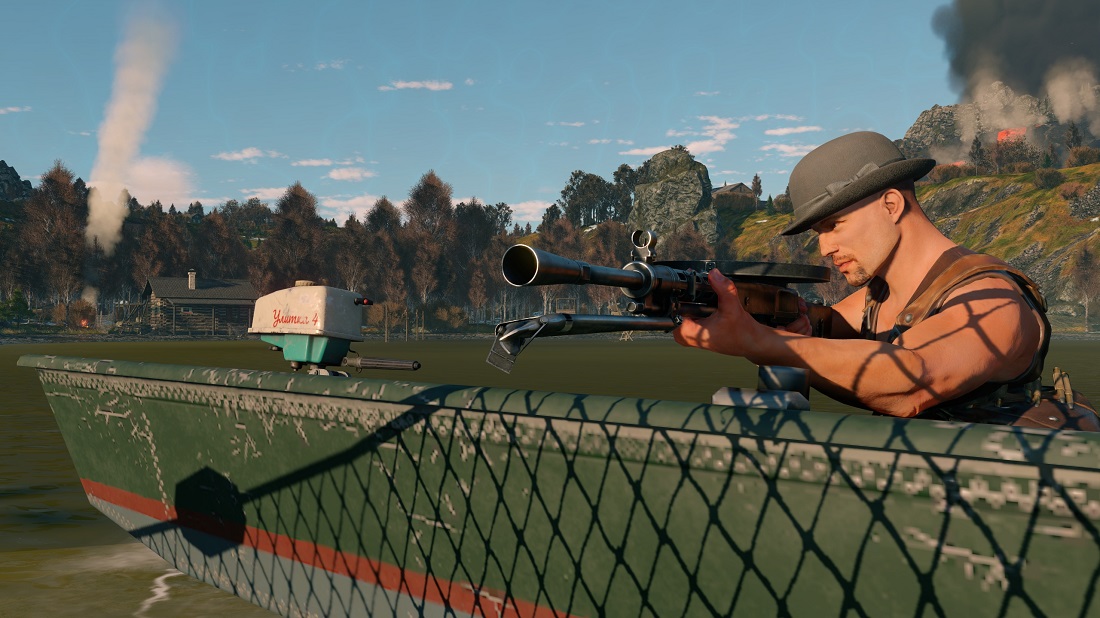 The streets of Normandy, Mexico and Siberia can hardly wait for the new season of bloody vehicular crossfire!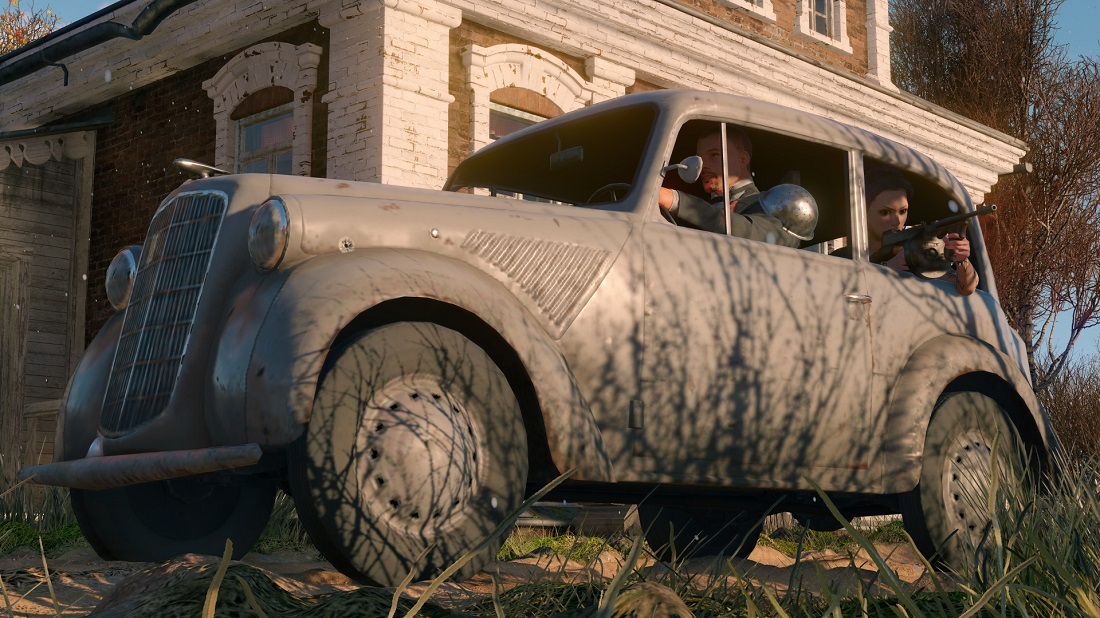 Stay tuned for other news on the upcoming season!