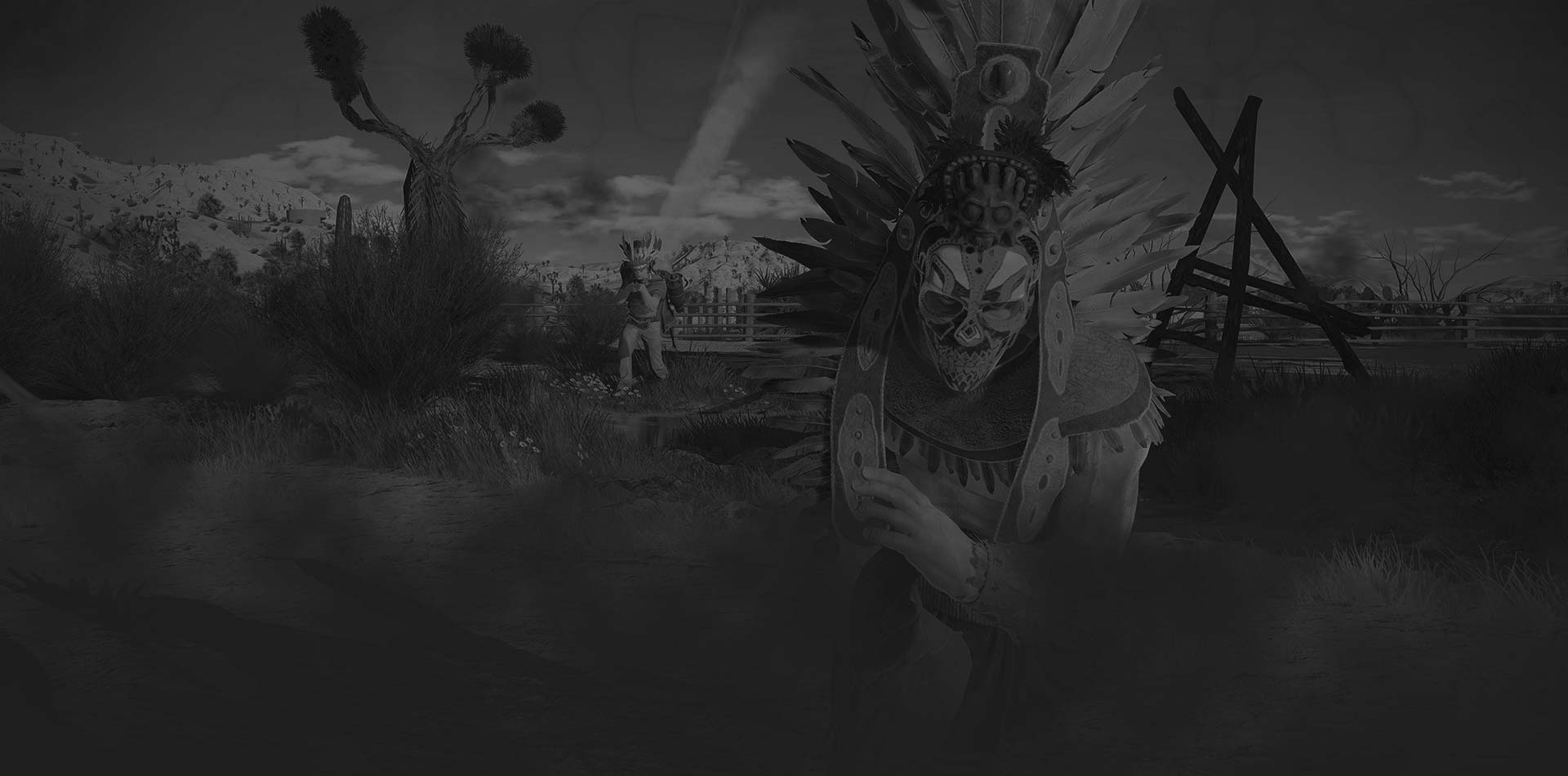 New Leagues event and extension of reward season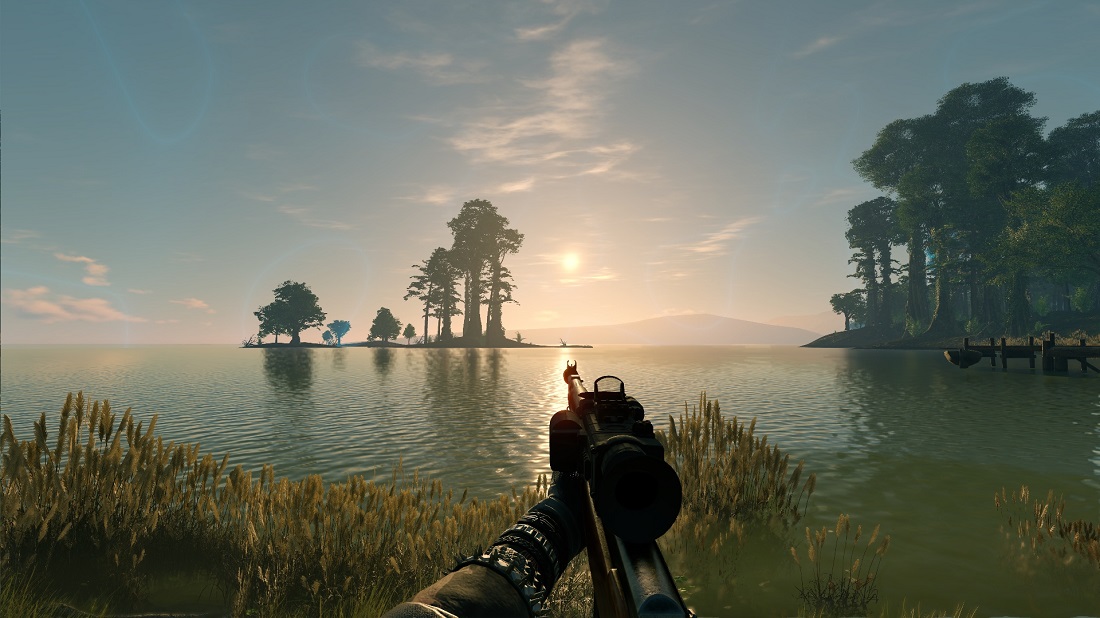 Today marks the start of a new event in Cuisine Royale! Accompanying the new Leagues leaderboard season are epic rewards, so now is the time to go for them!
At the end of the Leagues season, the best players will be awarded and each winner will receive not only the maximum prize for their achieved level, but also all prizes from the lower levels. The top rewards will be calculated irrelevant of the game mode, so you can play solo, duo or squads - the choice is yours.
Also, starting from the second week of the event, all active players will receive a regular supply of Mystic Scrolls and Flare guns depending on their position in the leaderboard.
Today, at the start of the new Leagues event (15:00 GMT), all positions and leagues will be reset for all players. So, it's time to fight for the top!

The current challenges and rewards will be extended until mid-November, as we require more time to prepare and release the largest update in the game's history (keep an eye on the news!).
For those who play on PC: all new Leagues rewards will be tradable on the Gaijin Market. Have you managed to get some? Go trade your extras! Unable to achieve a particular desired item? Look for it there - it might be for sale.