High Cuisine Seasons: week 8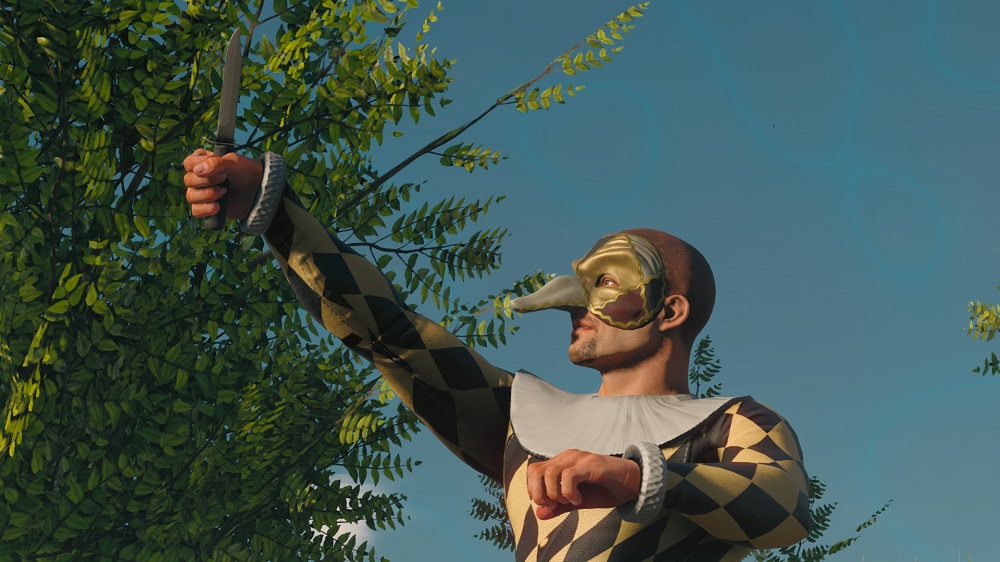 Hello there!
The 8th week of the Italian season has begun, so there is less time gain outfits, masks, graffiti and other awesome items.
Tasks are divided into easy and difficult as always. Whilst it's pretty easy to unlock a couple of fridges at "La Commune" or play 7 SOLO battles, it will take much more effort to gain double the ingredients.
Bon Appétit!