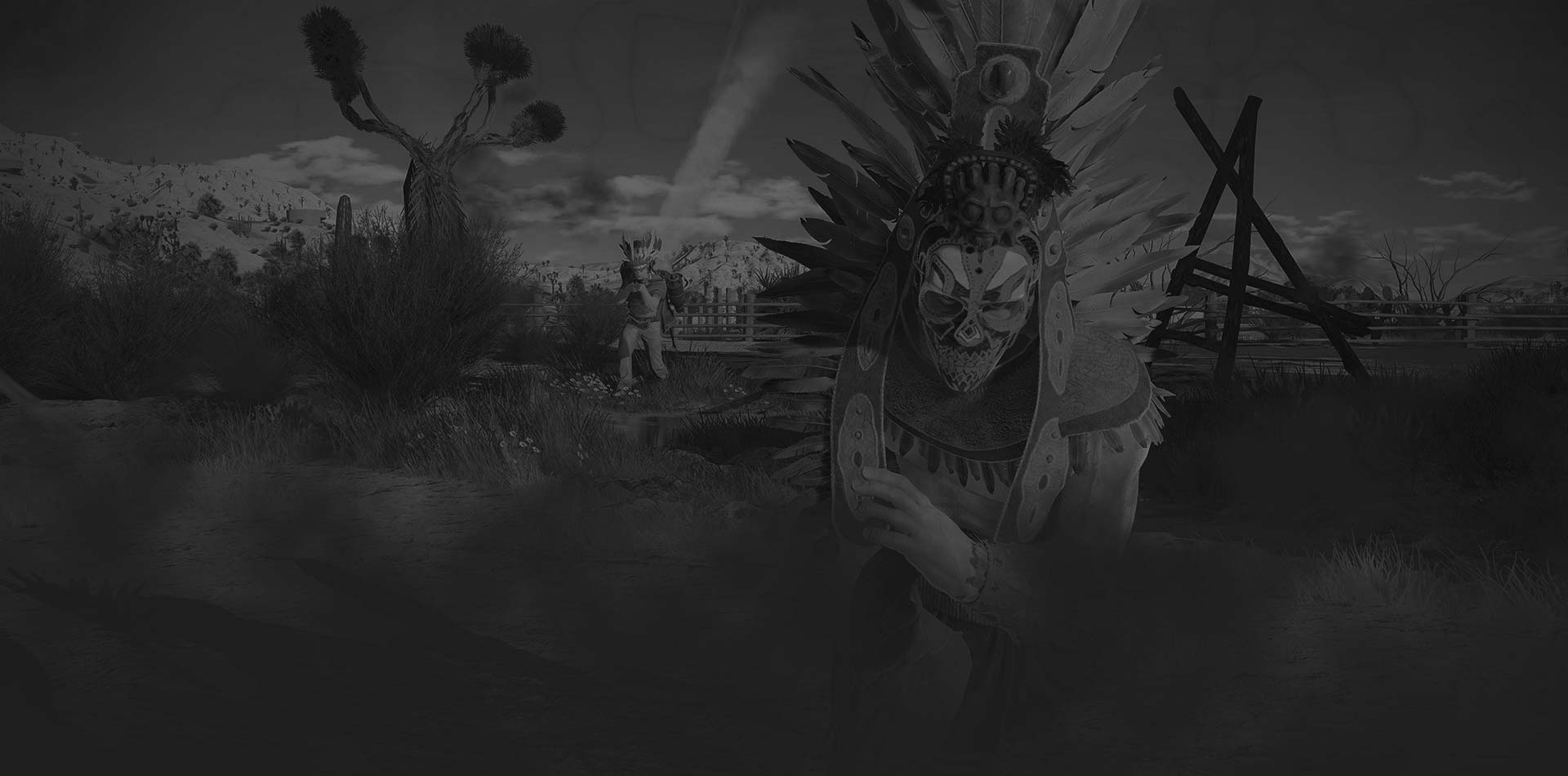 Motor Boats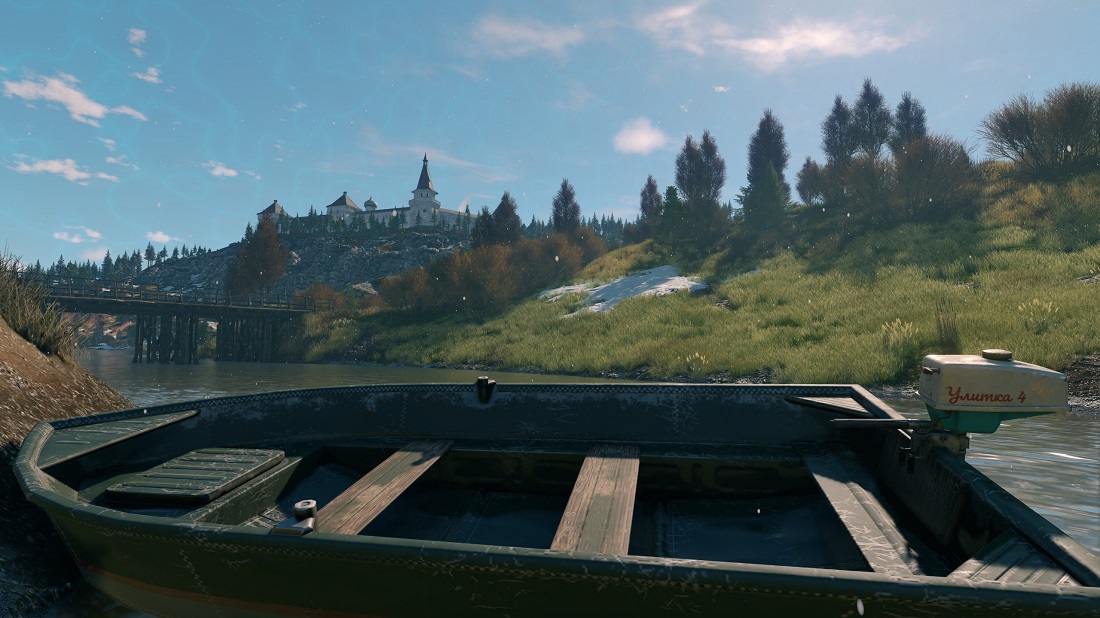 In the upcoming large update, water will no longer be an obstacle, but a transport route.
Look for motor boats on the lake shores and along rivers to cross water in a matter of seconds and travel through half of the location in comfort.
Speed might blow your fancy hat off! Also, just imagine what you can achieve during the Global flood ritual!
A boat can seat all your squad in comfort, but beware: the more people that are in the boat, the deeper it sits in the water, meaning lower speed and less maneuverability. Beware, if you are not careful, you can even run aground.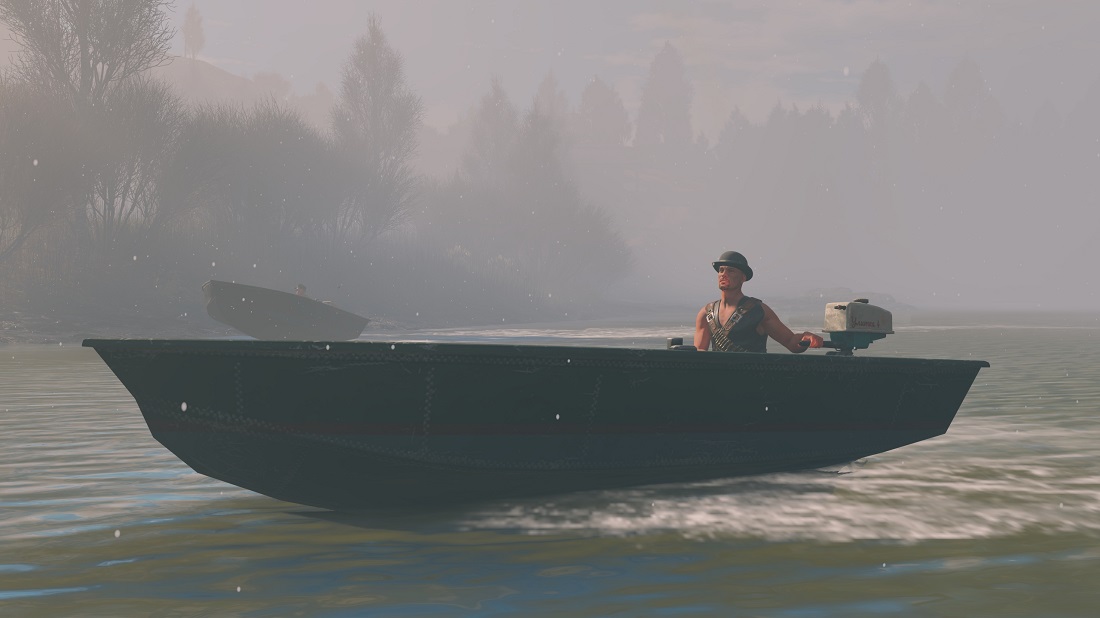 Want to be first at your destination without getting wet? The boat awaits.