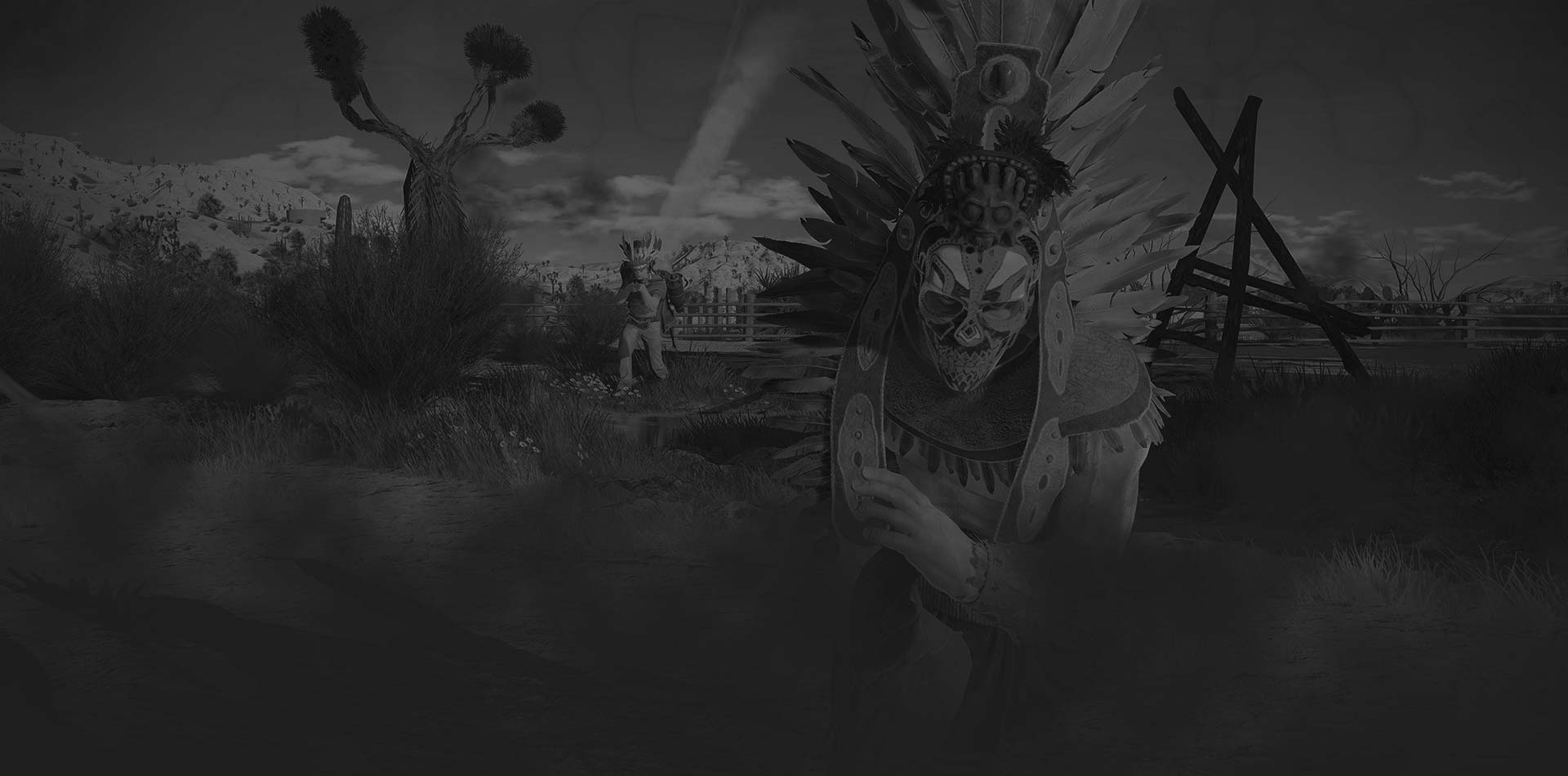 A Mysterious Island Siberia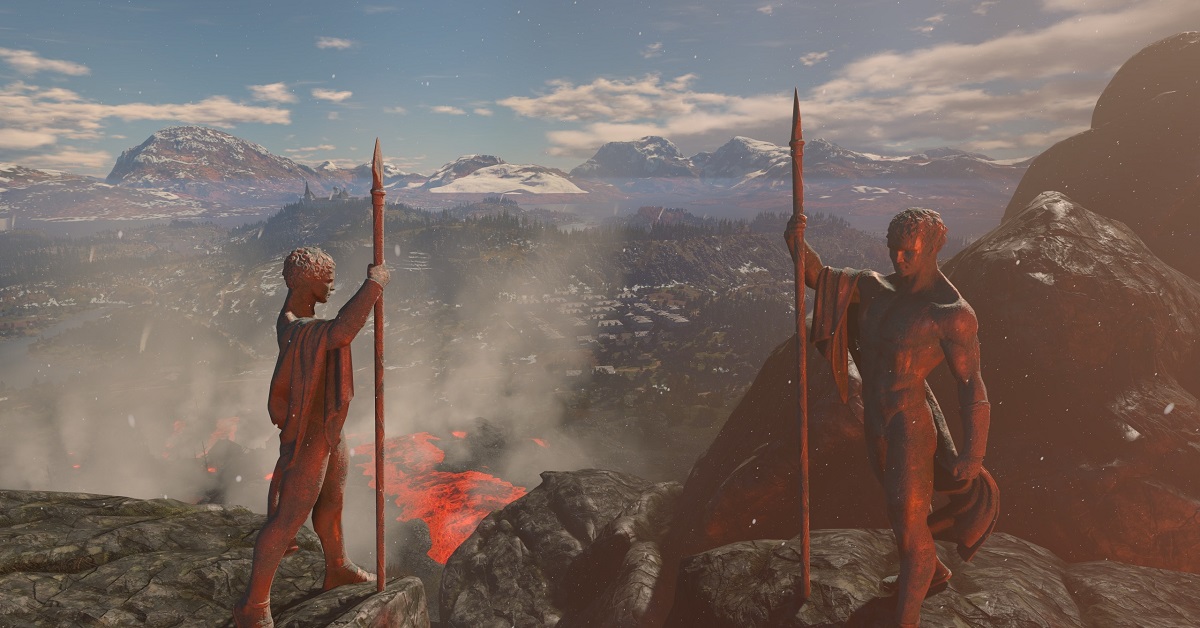 Champions!
In the upcoming large update you will enter a harsh world of taiga, rocks, dangerous geysers, and beautiful lakes. You will enter Siberia!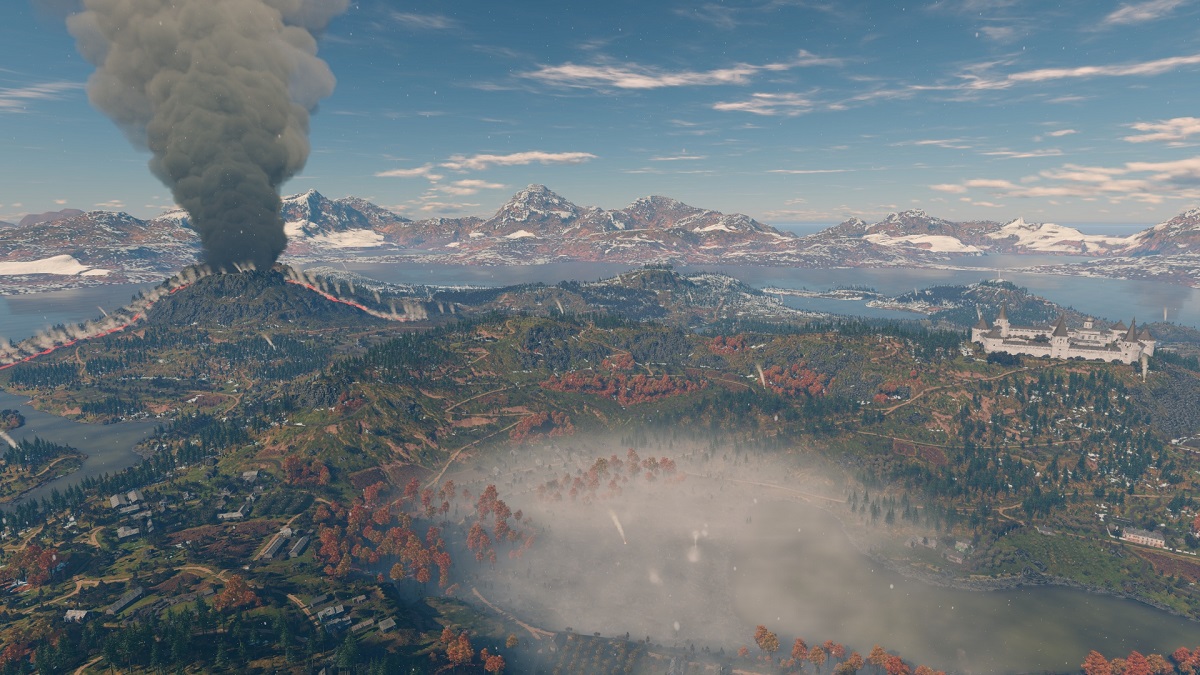 The new location - has the largest accessible ground in the whole game and features a map of 4 by 4 kilometres size. It is packed with natural and man-made points of interest, places of cover, and buildings. Significant height differences will require tactical planning in your movement, using a jetpack, jump traps, and bunny slippers of jumping, as well as machine gun ambushes.
The landscape changes rapidly. Here you stand near an ancient settlement, carved into the rock. Nearby you will find a fishermen's village, half-submerged in water and mud. And look over there - it is a geyser field, where the unwary tourist will be cooked alive pretty quickly but where an experienced fighter can find a tactical advantage.
Oh, talking about hot water: the active volcano erupts lava right into the water, creating a steam-covered zone, where fighting is possible only at close range.
Buildings are quite diverse. Ramshackle fishermen villages on the shores contrast the rather modern settlements of soviet construction. Most risk-ready champions can explore a large white-stone monastery, and for the more cautious warrior there are numerous cabins, huts, and trenches. There are also some powerful USSR heritage war machines: concrete pillboxes, large hangars, and secret underground tunnels leading to the abandoned missile silo of an old military base. As well as the old infamous labor camps of Siblag.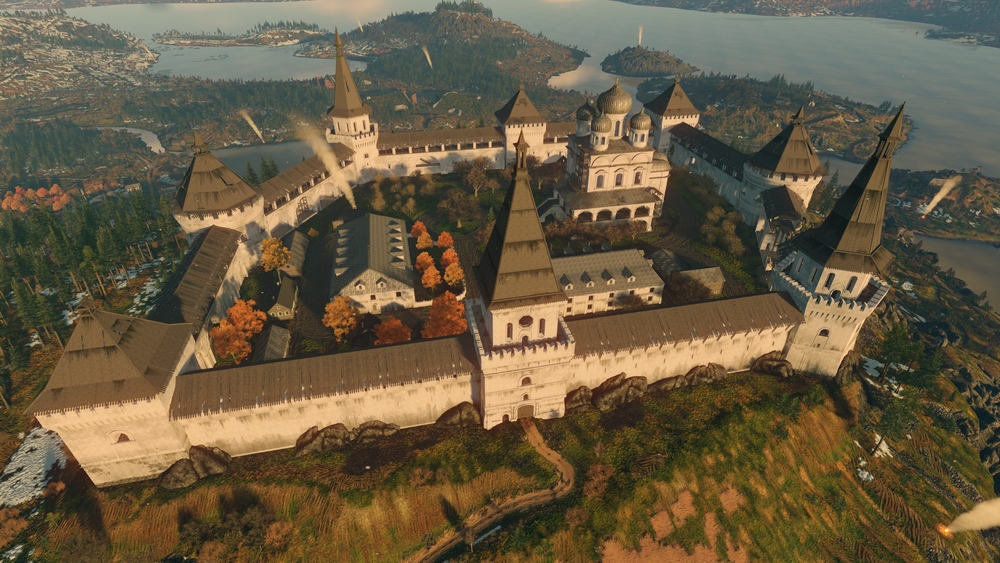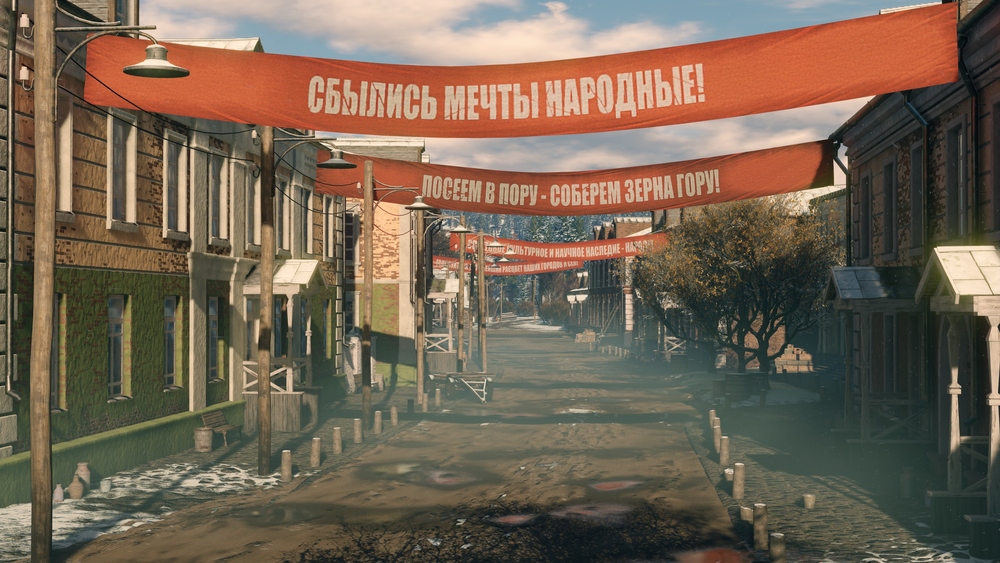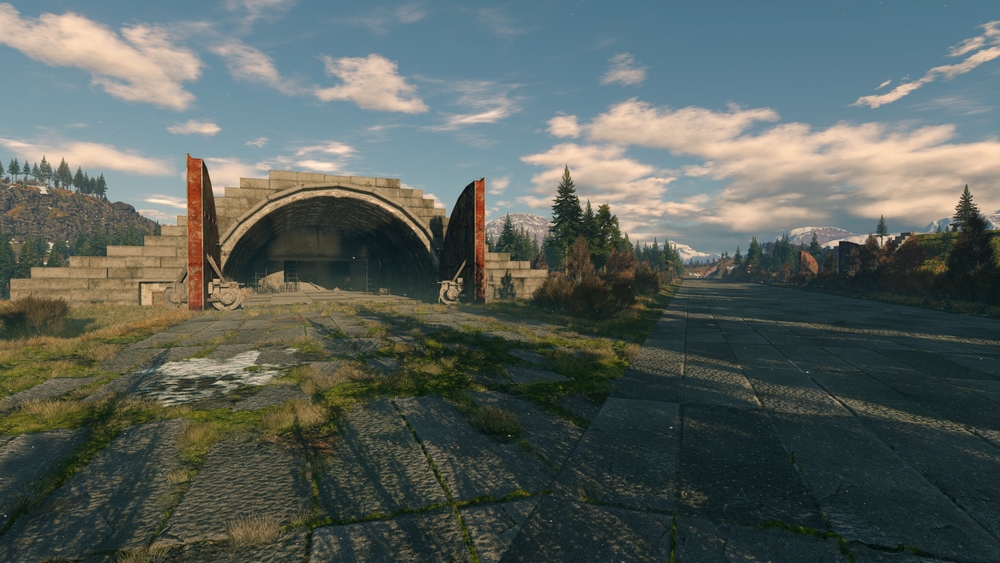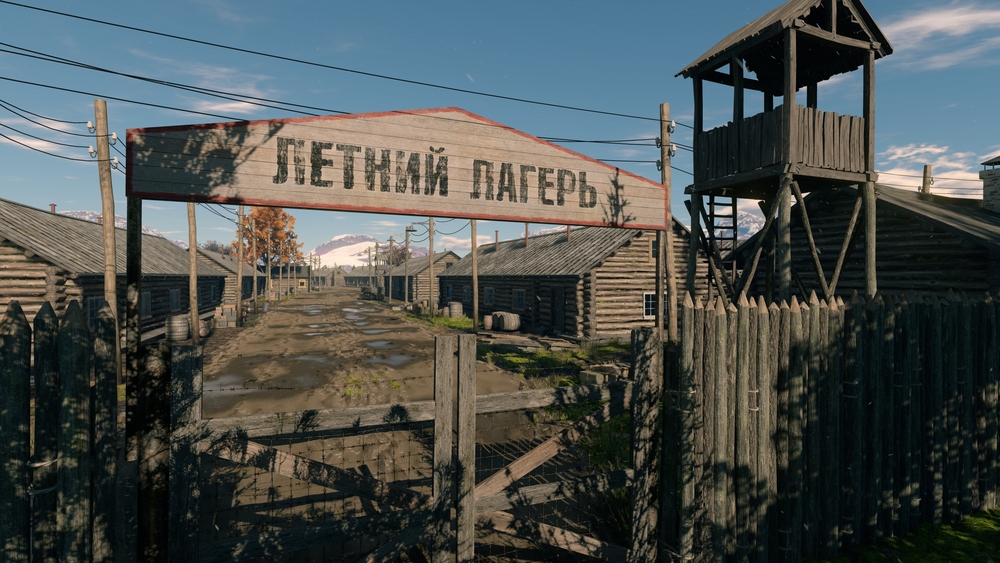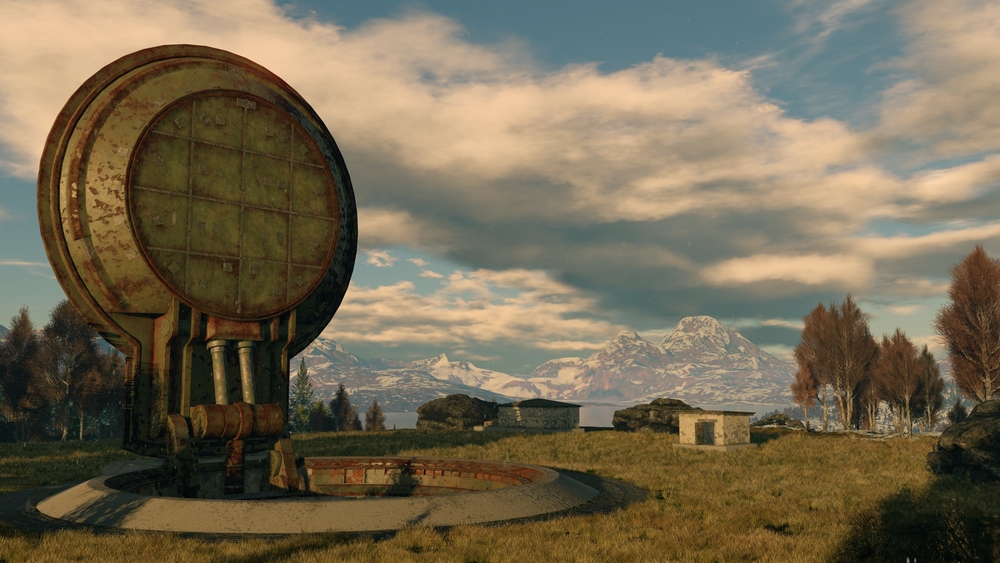 You will occasionally find small shelters and storage areas all over the forest, and a remote island on the lake will get easier to explore using a new type of game equipment that we will explain in more detail in the next devblog!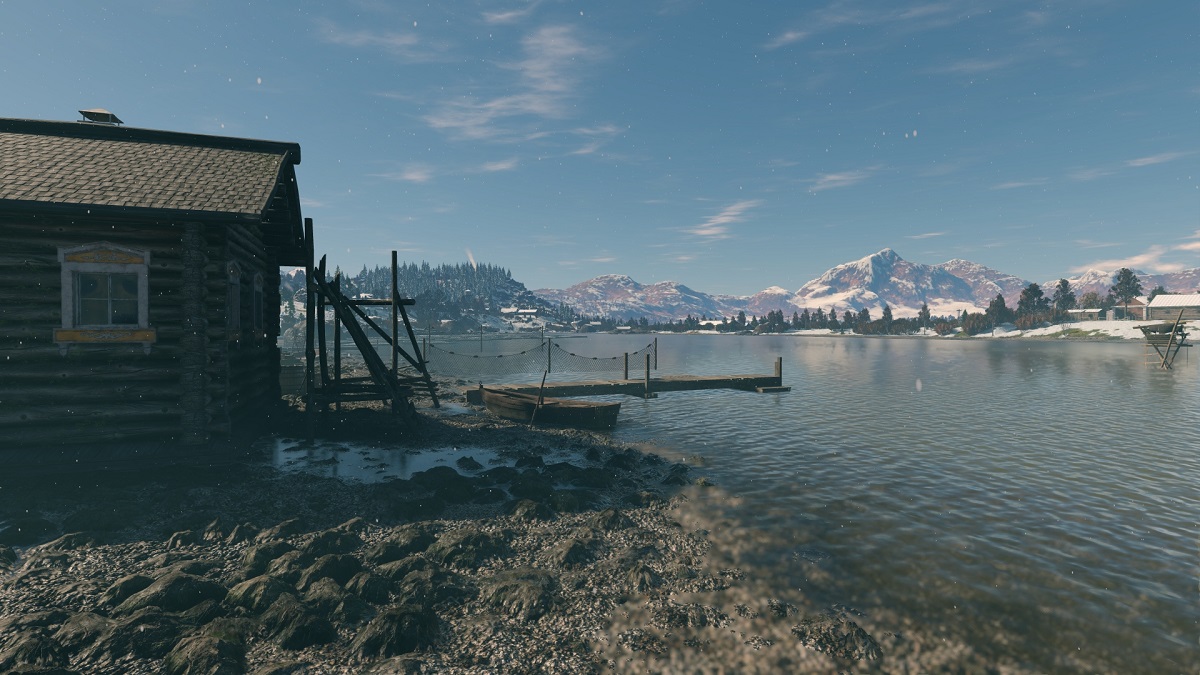 The mini-map of the location currently has "in development" status and may be changed.