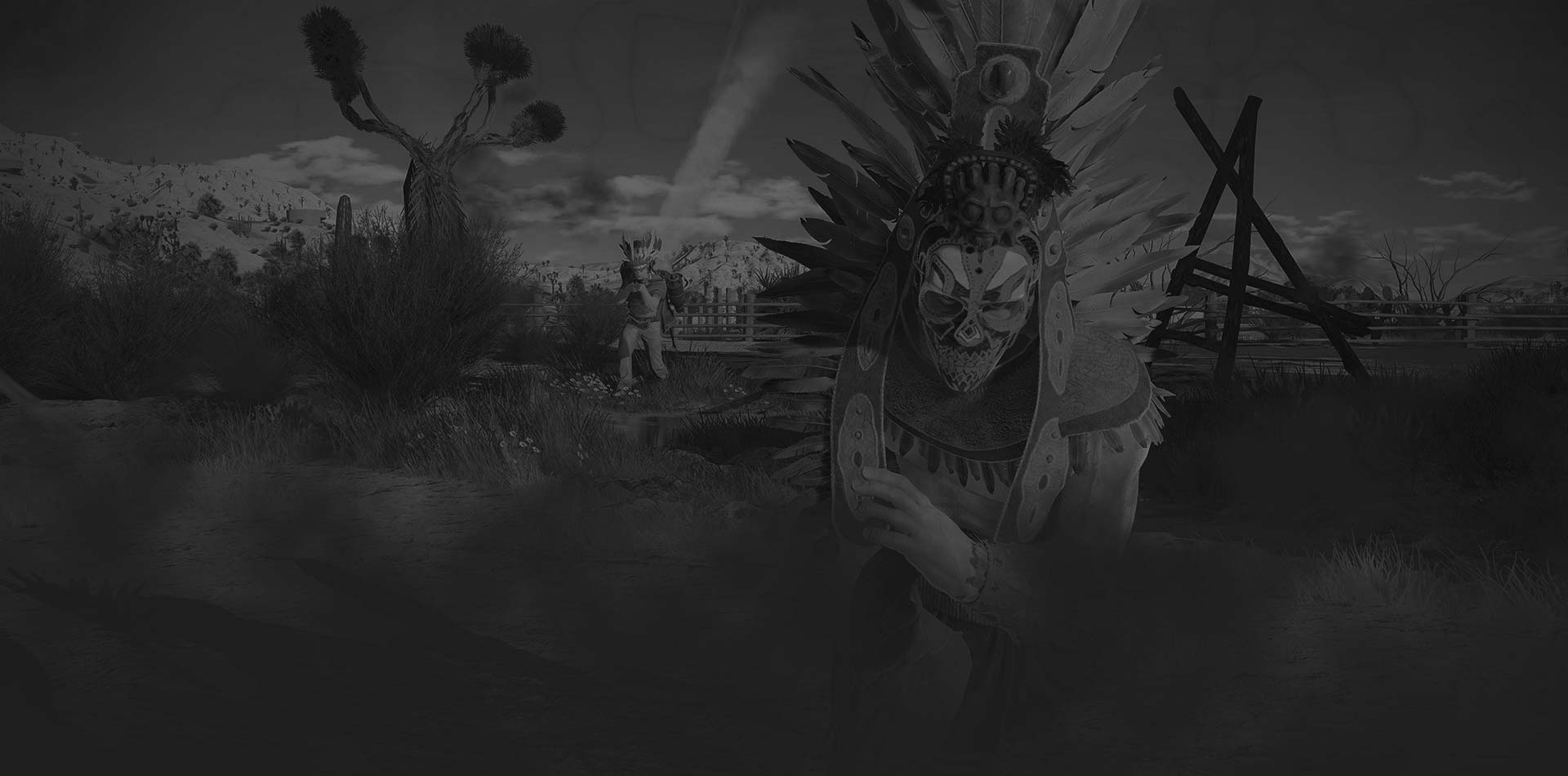 Update 1.3.5.56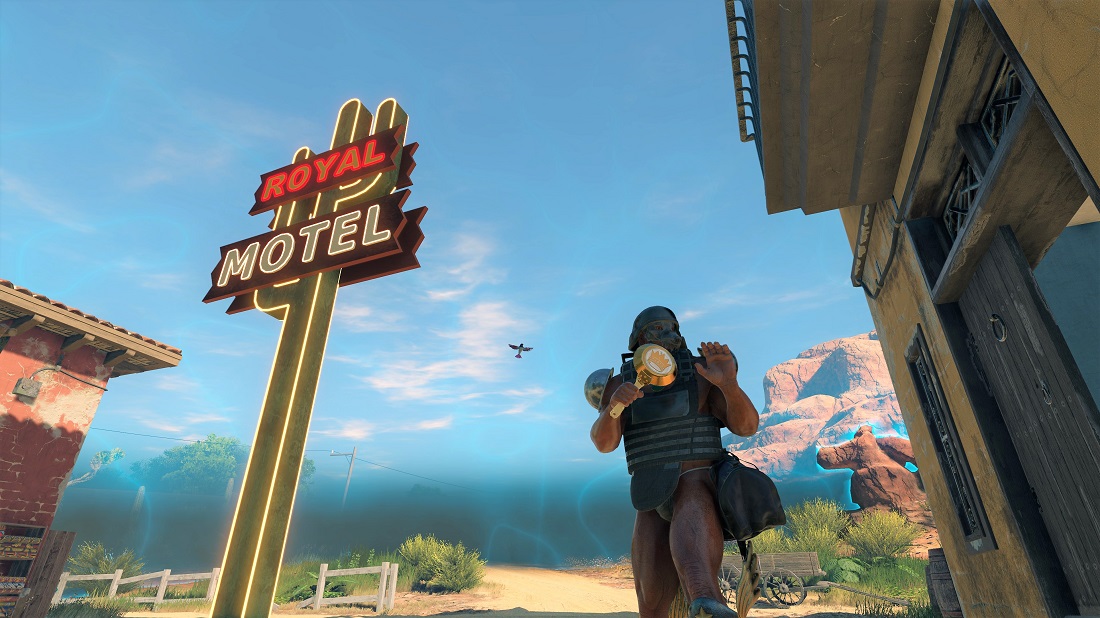 The hero will no longer create a sound of serious injury (like he has been downed) when receiving a contusion from an explosion.
The time required for creation of the ice shields has been reduced.
The speed of tombstone growth has been decreased.
A bug where the use of Ocelotl's special ability (Spirit Walk) didn't extinguish a burning hero has been fixed.
A bug where zombies reacted to the Ocelotl during his active "Spirit Walk" has been fixed.
---
The current provided changelog reflects the major changes within the game as part of this Update. Some updates, additions and fixes may not be listed in the provided notes. Cuisine Royale is constantly improving and specific fixes may be implemented without the client being updated.