Server update 21.05.2020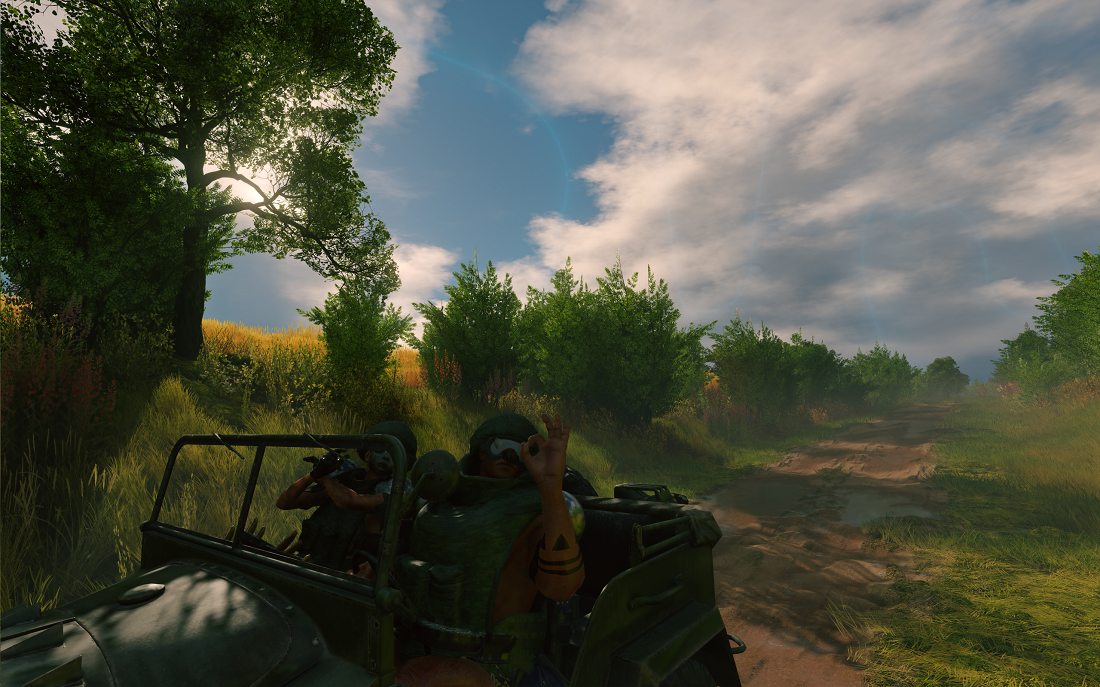 Fixed bug that allowed shooting without ammo depletion.
Changed bonus of underwear and talismans giving souls for rituals in game. Now souls are credited only after the ritual is over and not credited if it was erased.
---
The current provided changelog reflects the major changes within the game as part of this Update. Some updates, additions and fixes may not be listed in the provided notes. Cuisine Royale is constantly improving and specific fixes may be implemented without the client being updated.