Update 1.3.4.44 (PS4 - 1.3.4.45)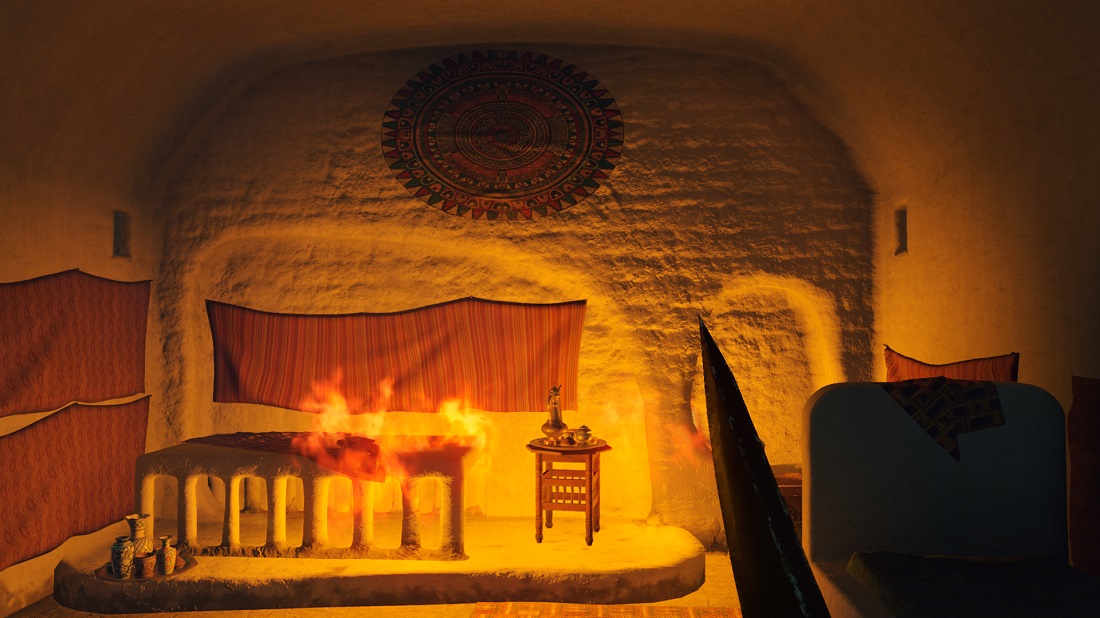 Fixed a bug where an incorrect and randomly changing soul count was displayed in the inventory during battle.
Now you will be correctly moved to the current unlocked position when opening the Rewards window.
Tuned inertia whilst moving a Champion for better player convenience.
Some disabled boombox radio broadcasts have been fixed.
---
The current provided changelog reflects the major changes within the game as part of this Update. Some updates, additions and fixes may not be listed in the provided notes. Cuisine Royale is constantly improving and specific fixes may be implemented without the client being updated.