High cuisine seasons: 4th week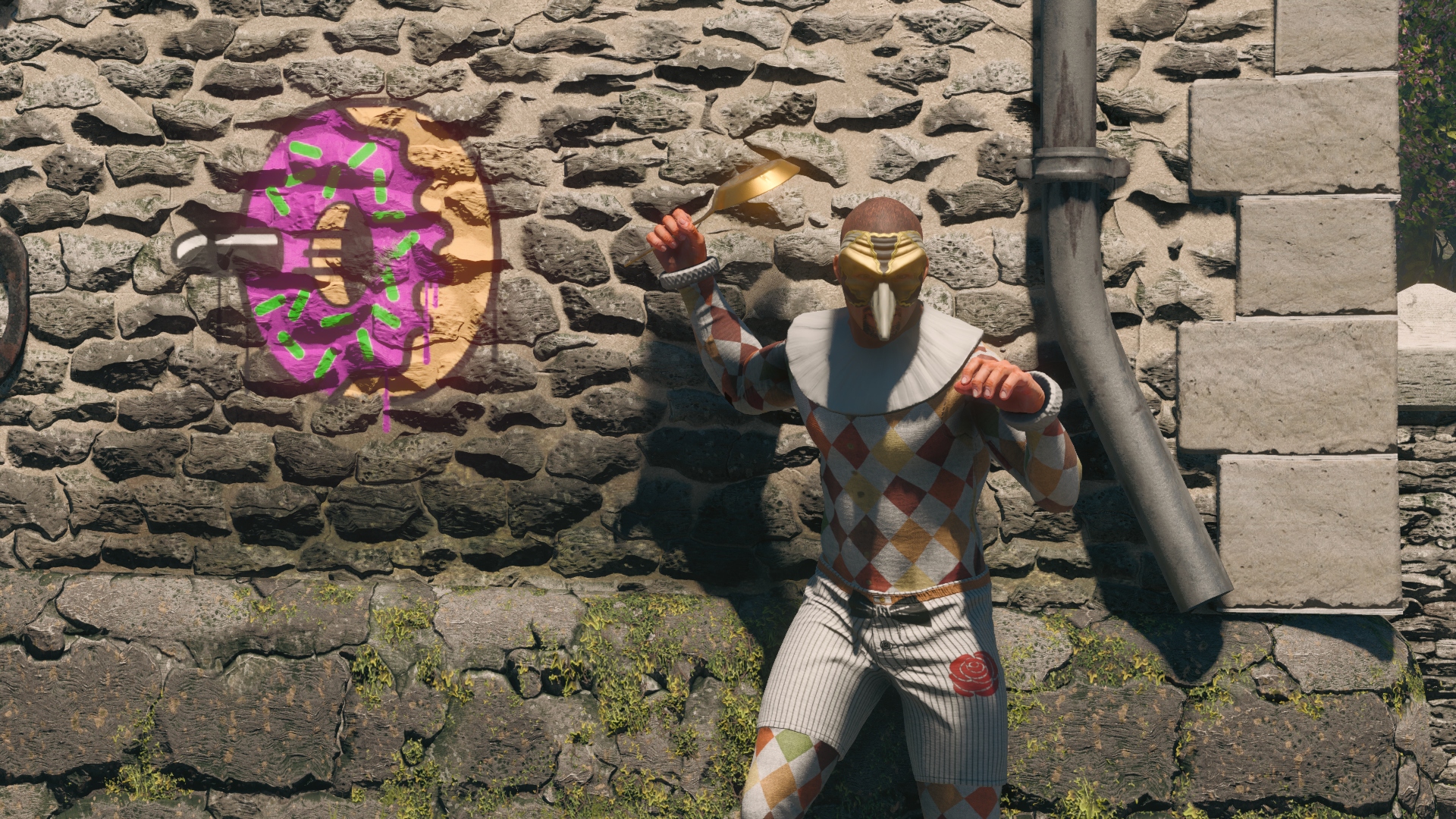 Hello, gourmets!
The tasks for the 4th week of the italian kitchen are already available in the Cuisine Royale. For the completion of these tasks you will be able to get unique item - kitchen utensil "Blessing of the Rome".
In our shop the "Kitchenware" bundle is already available, which contains all the items of the kitchen utensils from the italian weeks: "Meat Grinder", "Blessing of the Rome" and "Treachery", as well as a lot of ingredients to create top customization for your character. Cook immediately without completing tasks!

It is enough to get the "Blessing of the Rome" once to cook unusual and rare items in the kitchen, marked with green and blue edging (see the "Kitchen" section in the game). New cool masks, sprays for graffiti, panties, costumes and minions are waiting for you in the game. It remains only to cook. Bon Appétit!