Update 1.3.2.48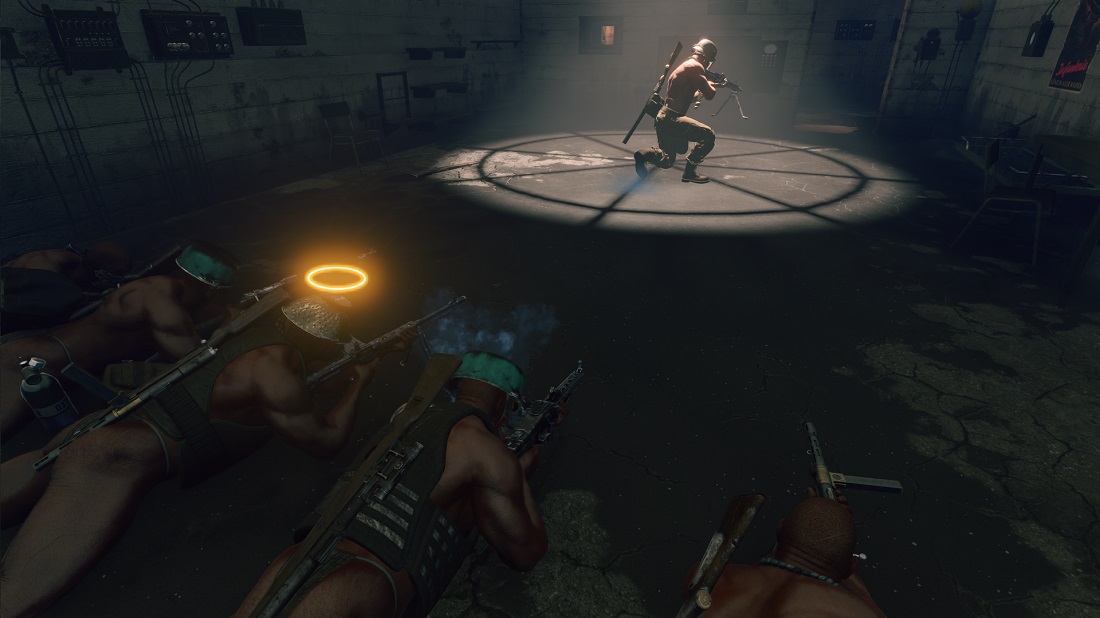 It is now not possible to enter a vehicle with a primed grenade - of course it isn't safe.
The display of unnecessary hints when firing from a stationary machine gun has been fixed.
A bug where the vibration settings of a controller were not saved in the main menu has been fixed.
A bug that prevented preview of items from the workshop being shown has been fixed.
---
The current provided changelog reflects the major changes within the game as part of this Update. Some updates, additions and fixes may not be listed in the provided notes. Cuisine Royale is constantly improving and specific fixes may be implemented without the client being updated.