Update 1.3.2.19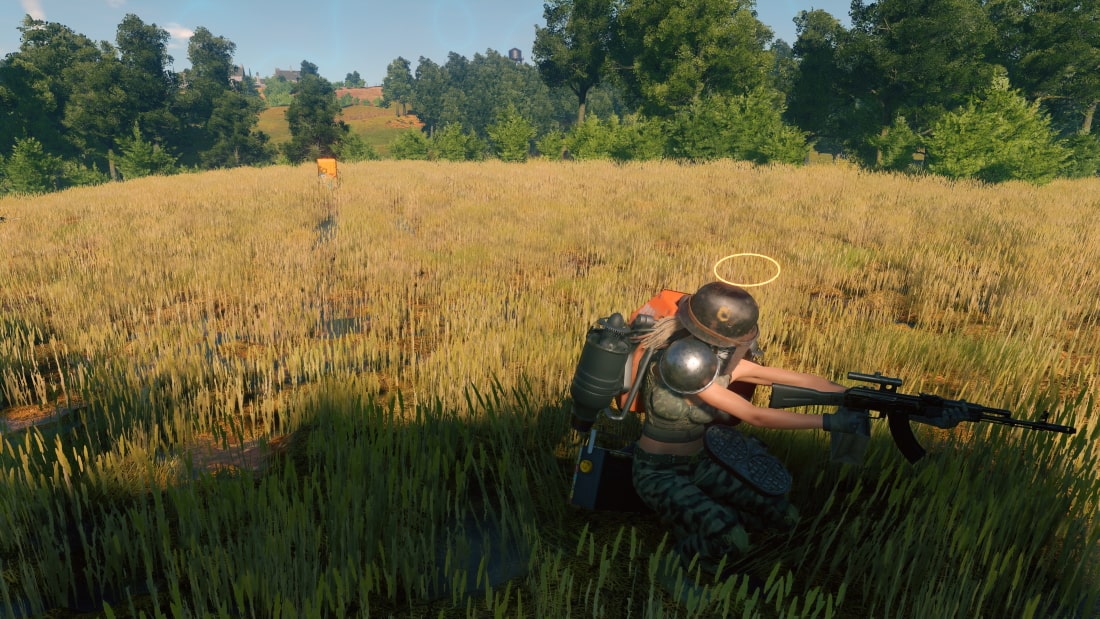 Mauser C96 Mod. 712 and AK 103 have been added to Practice mode.
Teammate HP display improved in squad mode.
---
The current provided changelog reflects the major changes within the game as part of this Update. Some updates, additions and fixes may not be listed in the provided notes. Cuisine Royale is constantly improving and specific fixes may be implemented without the client being updated.