Stay home and survive safely!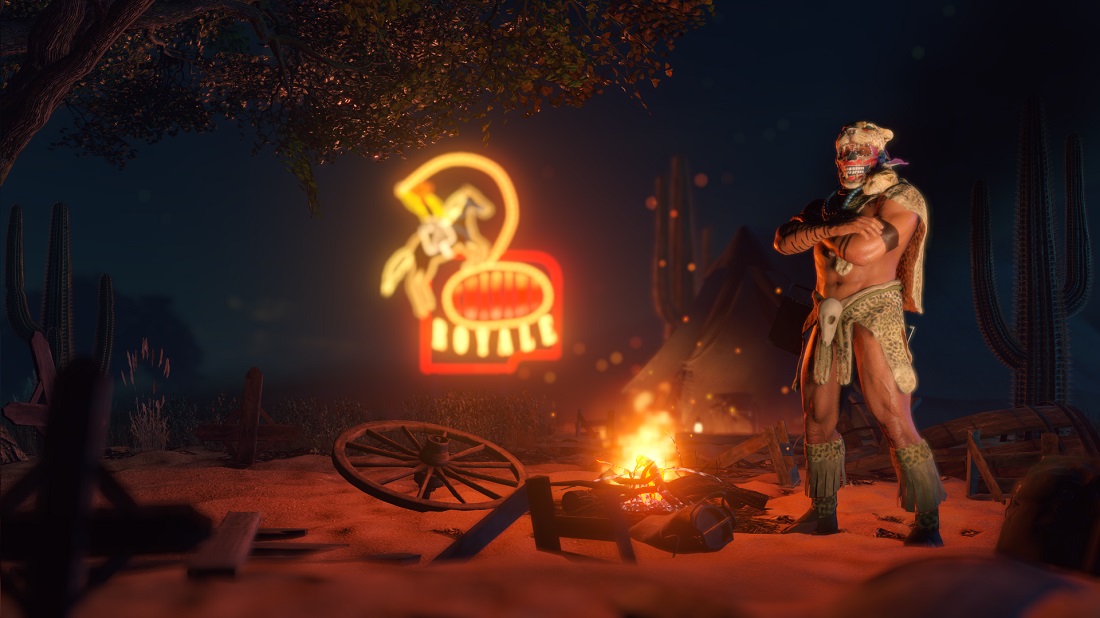 Survivors!
From now on, you will have the ability to unlock items at a much faster rate.
For 30 days until 20 April, you will receive a +50% XP bonus for all battles played.
Now, after receiving the 60th reward from the reward tree, you will start receiving additional smaller rewards in royal bucks for all extra challenges completed. All players who already completed extra challenges will receive all earned extra rewards at once.
From now on, you will receive two daily challenges instead of one. You can still only have no more than three unfinished challenges in the list at any given time.