Update 1.3.1.83 (XBOX - 1.3.1.77)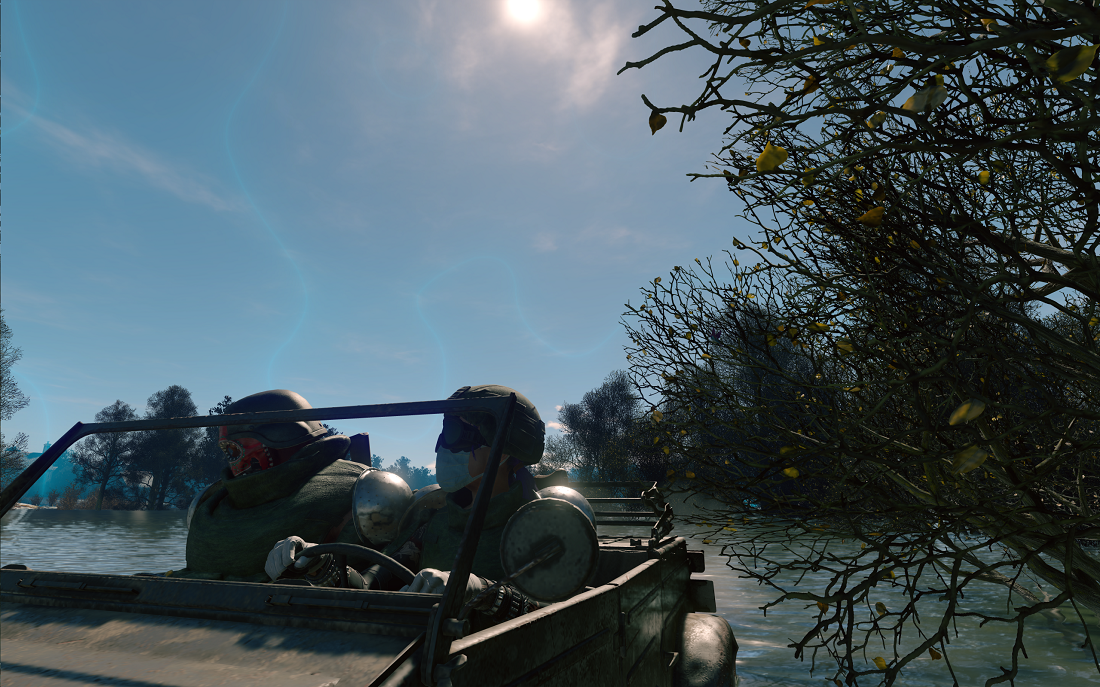 Improved design of the first time Champion selection window.
Improved design of the Story Book window. Added a seasonal poster.
Enemy mark for teammates (set through sight view) now blinks for better visibility.
Fixes:

Fixed doubling of the hotkey for radial menu on controllers.
Fixed Champion crouching after exiting the inventory window on controllers.
Fixed Valentine sometimes instantly dying after dashing in Flickering step.
Fixed rituals of Global Flood and Sun Eclipse not started by the Ritual of Unknown.
Fixed possibility to swim into roots of a big tree in Mexico.
Fixed disruptions in audio squad chat.
Fixed speaker not highlighted in squad voice chat.
Fixed voice chat not working after a change in leadership of a squad.
---
The current provided changelog reflects the major changes within the game as part of this Update. Some updates, additions and fixes may not be listed in the provided notes. Cuisine Royale is constantly improving and specific fixes may be implemented without the client being updated.