Update 1.3.1.35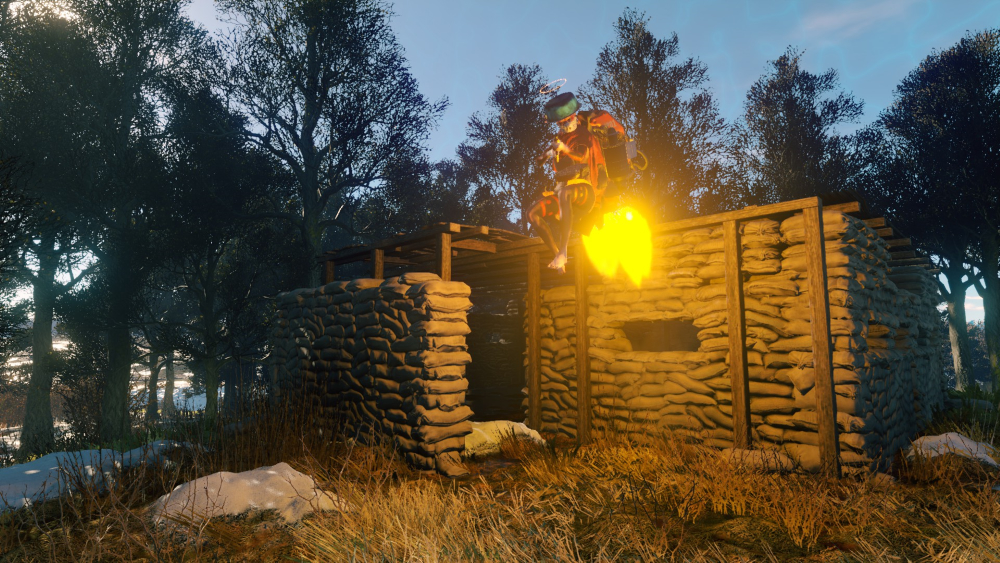 You can now use the Tab button to "tab" through the contacts menu.
Fixed a bug where rating changes were not shown in debriefing after DUO battle.
All food is now equally useful. Now it replenishes an equal amount of HP per time spent and the fastest food is always eaten first. Weight and volume of canned food has been lowered a bit.
Windowed mode returned to Steam client.
In the customization menu the sorting of mystic signs has changed: traps are listed before rituals and signs with the same effect are sorted per their rarity.
---
The current provided changelog reflects the major changes within the game as part of this Update. Some updates, additions and fixes may not be listed in the provided notes. Cuisine Royale is constantly improving and specific fixes may be implemented without the client being updated.