Update 1.3.1.27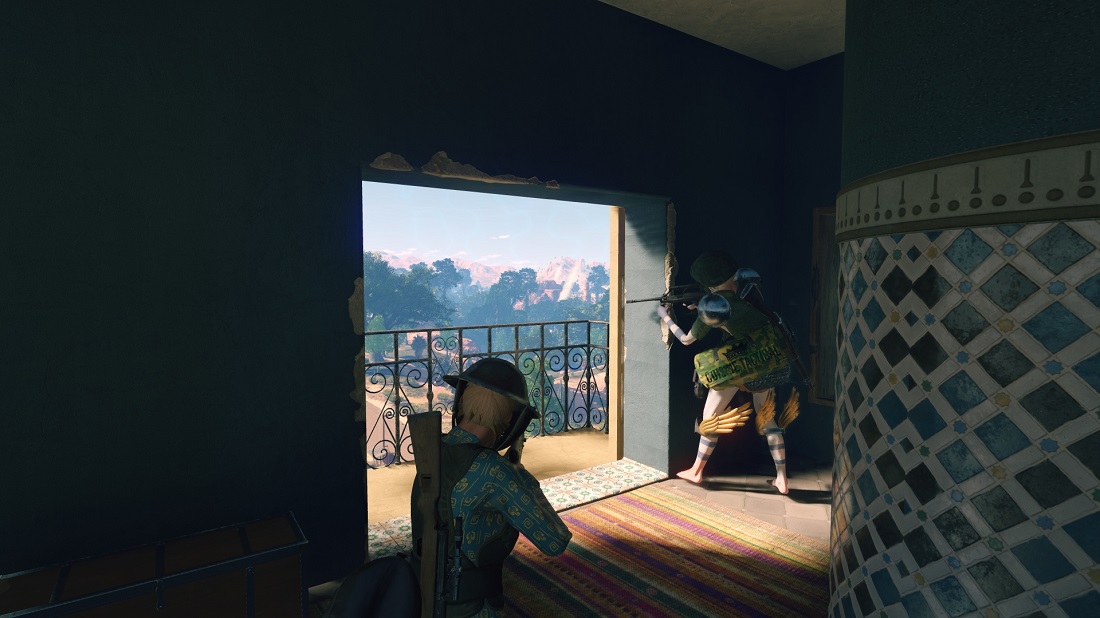 A bug which would result in players falling into and getting stuck in trees has been fixed.
A bug which would make it difficult to swim through windows has been fixed.
Bolt-action rifles will now show a hint while aiming through the scope, advising that you can hold down the shoot button to prevent the bolt-action cycle.
The incorrect rate of fire of the Mauser C26 Mod 712 has been fixed.
---
The current provided changelog reflects the major changes within the game as part of this Update. Some updates, additions and fixes may not be listed in the provided notes. Cuisine Royale is constantly improving and specific fixes may be implemented without the client being updated.