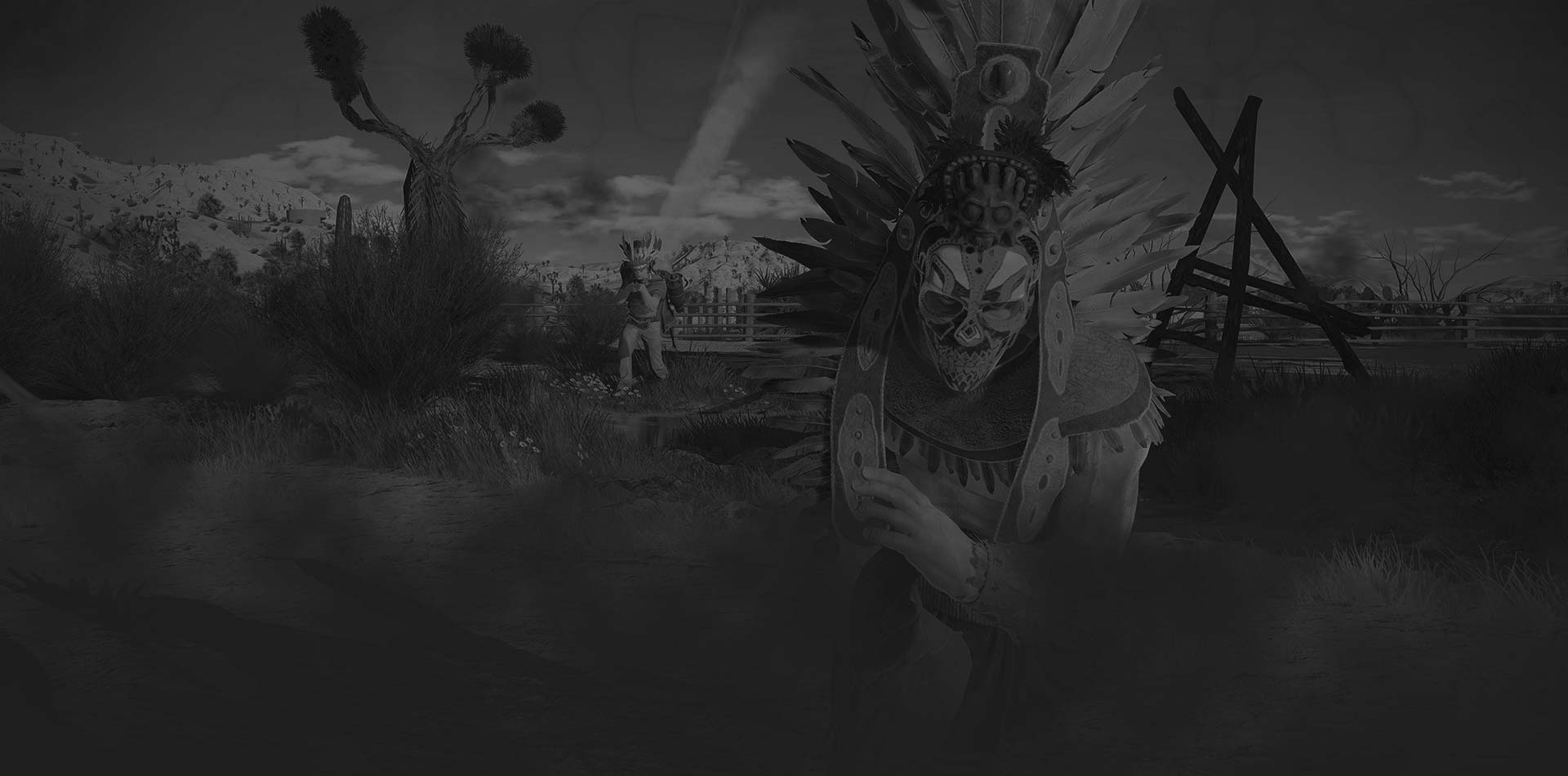 Update of the daily tasks system
Cuisine Royale Champions!
It is the right time to make the system of daily tasks more useful and diverse! That's why in the upcoming major update "Weird West: Black Sun" you will get brand new missions and prizes.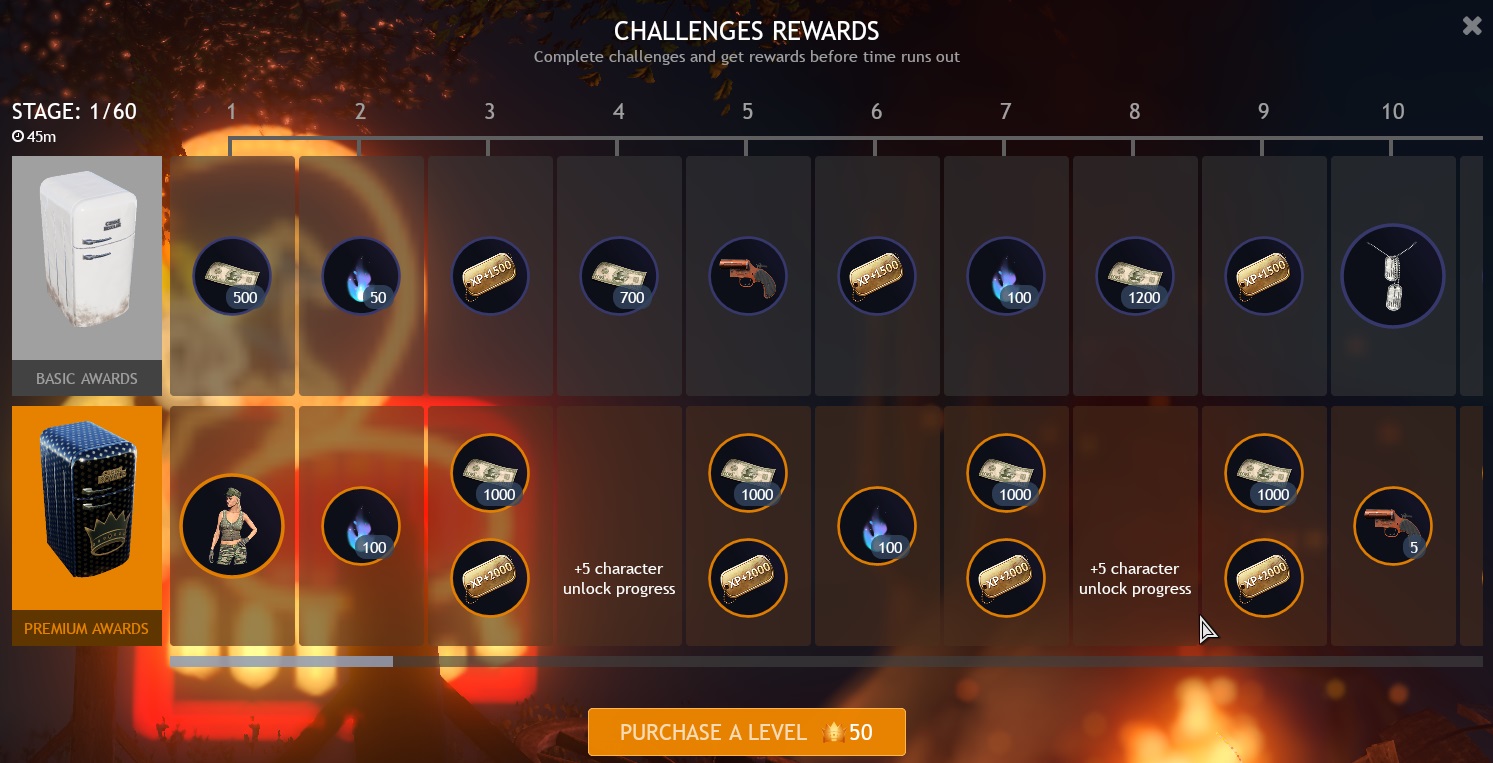 The principle of receiving rewards will be changed: you will receive prizes according to the prize chain for the season when performing tasks. The prize table sheet will be changed every two months, so the time to complete the entire task chain is limited.
Rewards will now include not only the usual royal bucks and experience points, but also items from the workshop and unique equipment items. Having the book will guarantee access to premium rewards that will replace the previous premium tasks.
If you are in a position where you can not manage to finish some tasks to achieve your goal in time, you will be able to purchase them for golden crowns
As for the research of new champions, the principle will remain the same - that is completing a required number of tasks. Also if you have the book you will be able to get extra points in research progress.
We will write in the nearest feature about the other novelties in the upcoming update, follow the news!