Updates 1.2.0.158-1.2.0.165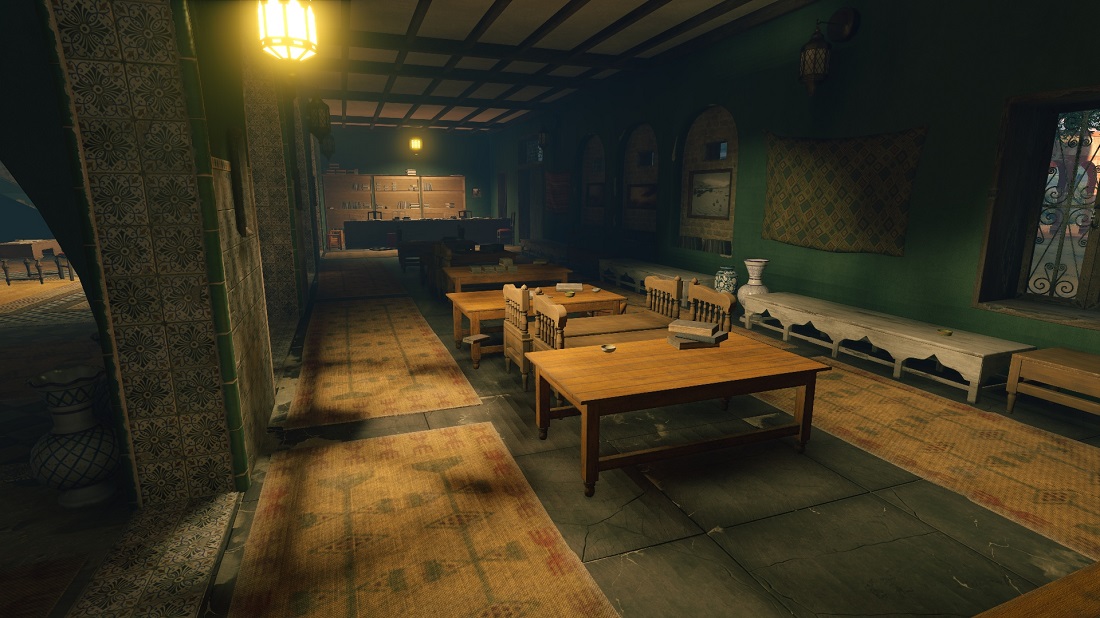 Update 1.2.0.165
Update 1.2.0.158
In the lobby you can now see not only items from the workshop ready to be unlocked, but also items for which conditions are met but some consumables are still lacking.
Fixed a bug causing the challenge progress message not to be visible in battle.
Fixed bug preventing workshop pop-up window to be closed when going to the shop.
A number of bug fixes in the non-battle UI.
---
The current provided changelog reflects the major changes within the game as part of this Update. Some updates, additions and fixes may not be listed in the provided notes. Cuisine Royale is constantly improving and specific fixes may be implemented without the client being updated.