Update 1.2.0.140 (PS4 update has the number 1.2.0.154)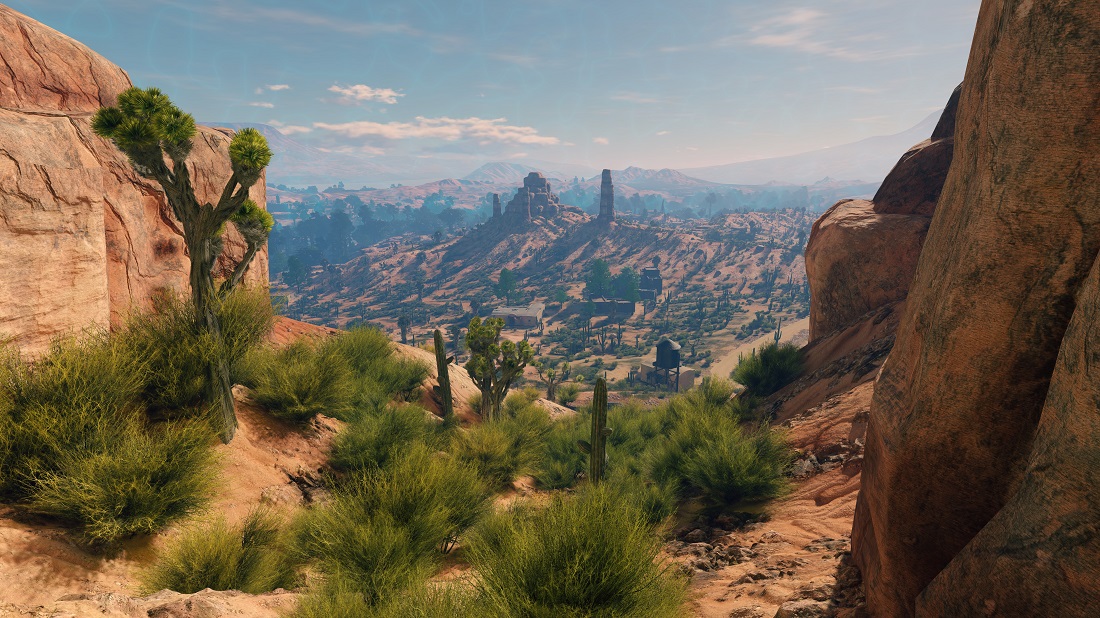 Vehicle damage to teammates has been significantly reduced.
Fixed bug where hearts of teammates disappeared in the Dark zone.
Added support for Chinese, Japanese and Korean languages in the Steam client.
---
The current provided changelog reflects the major changes within the game as part of this Update. Some updates, additions and fixes may not be listed in the provided notes. Cuisine Royale is constantly improving and specific fixes may be implemented without the client being updated.