Stream-to-win: Get additional sinner souls in the battle! (PS4)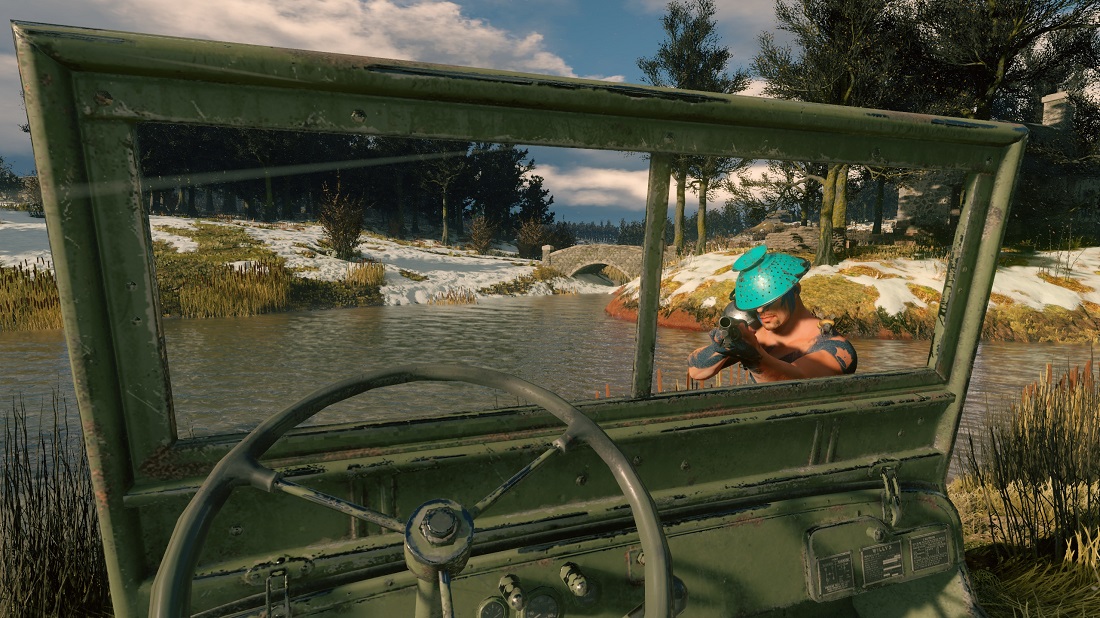 Play Cuisine Royale with the stream feature enabled and get additional 10 sinner souls per minute of stream!
Sinner souls allow you to use mystic signs and rituals as well as special abilities.
In order to start stream on PS4, just press "Share" button on your controller and select "Show Game" option -> link YouTube or Twitch account, set up stream and press "Start stream" button.
Show everyone how Cuisine Royale should be played!
Other changes
Improved performance on Normandy map
Bug has been fixed with hidden grenade trajectory and animation after revival.
Reduced soul cost for all mystical traps excluding Throw Aside.
Fixed Eric's look around block after thunder landing
Now there is a list of items ready to be crafted in the Workshop right on the main lobby screen.
SCAR-L and M4A1 are swapped in looting scheme. Now you can find M4A1 as a regular loot, and SCAR-L-STD in orbital and tactical fridges.
Items unlocked in Workshop now automatically equip if appropriate slot of customization is still empty.
Customization menu does not open itself anymore if you unlock and equip new item in Workshop.
---
The current provided changelog reflects the major changes within the game as part of this Update. Some updates, additions and fixes may not be listed in the provided notes. Cuisine Royale is constantly improving and specific fixes may be implemented without the client being updated.