Update 1.2.0.96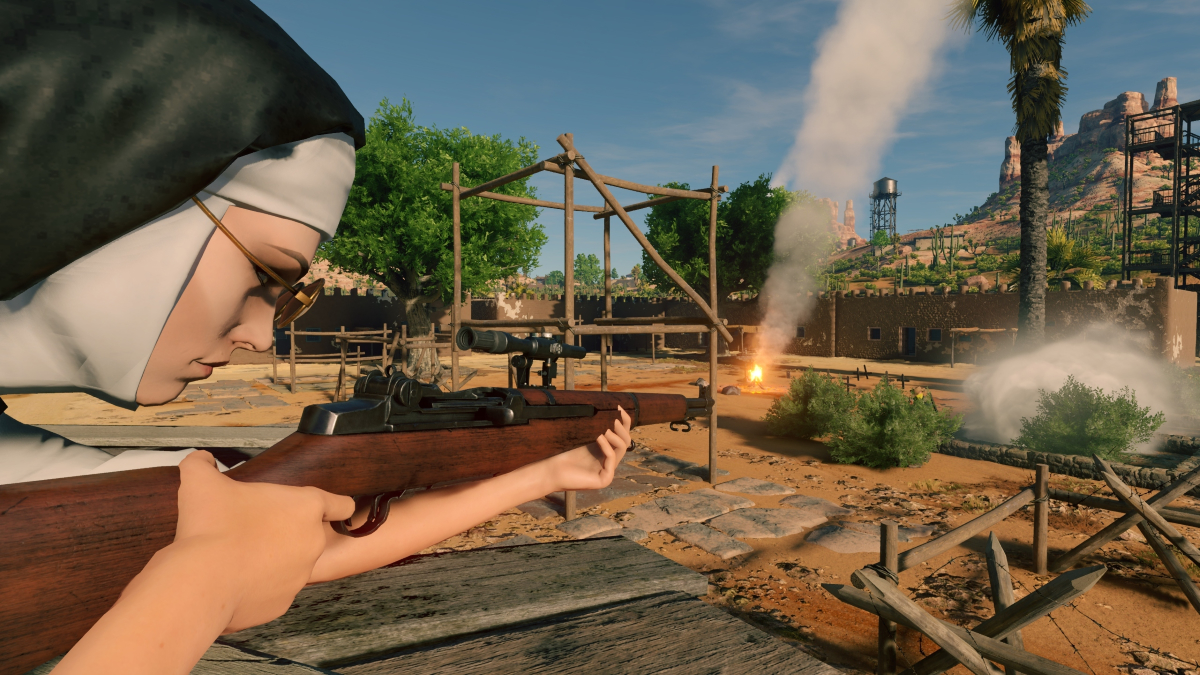 Fixed voice chat for squads and duos.
Added voice chat function for squads and duos started in "Squad is hiring" mode.
Items unlocked in Workshop now automatically equip if appropriate slot of customization is still empty.
Customization menu does not open itself anymore if you unlock and equip new item in Workshop.
---
The current provided changelog reflects the major changes within the game as part of this Update. Some updates, additions and fixes may not be listed in the provided notes. Cuisine Royale is constantly improving and specific fixes may be implemented without the client being updated.