Update 1.2.0.59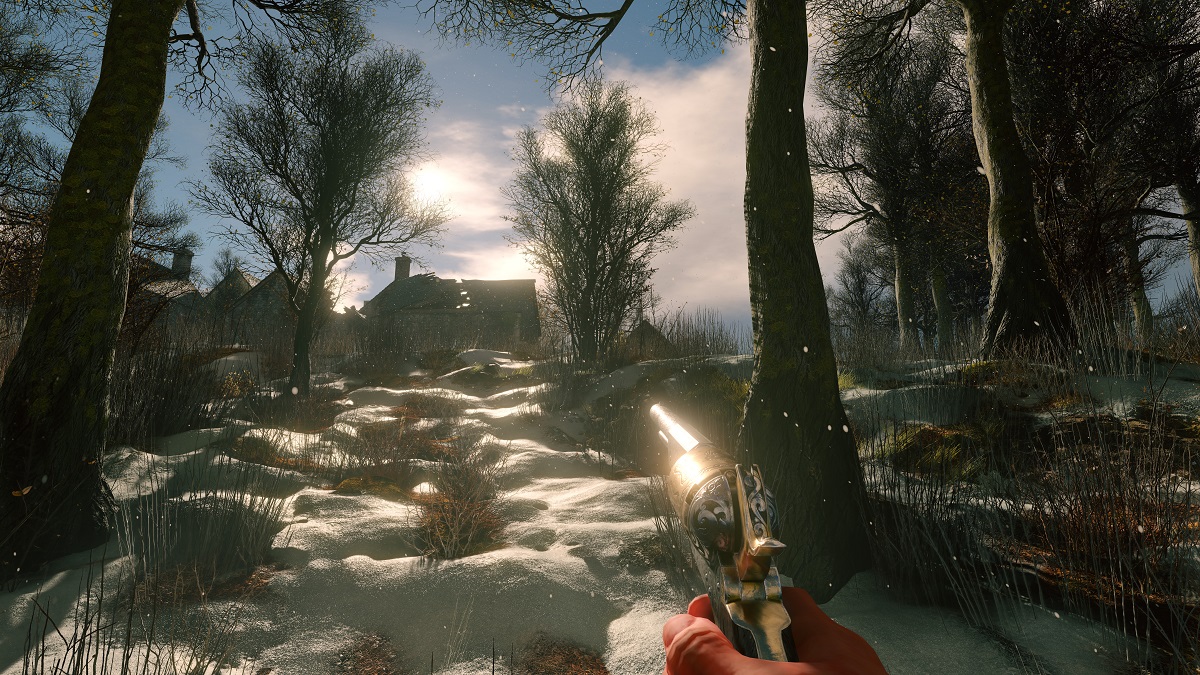 Interface
Markers set for teammates will now disappear after a marked item is picked up.
A bug where a scope would not immediately appear in one's inventory after being replaced has been fixed.
The heart of a teammate will now beat while in your inventory.
Two or more hearts will no longer stack in a player's inventory.
Hints to use an altar (fire) are now only shown if a player has a heart in their inventory.
Using an altar (fire) is now easier - you no longer have to aim precisely at it to start the process.
Removed the ability to set a marker for a car when there is a player already sitting in it.
Fixed a bug causing the 'close' button to not work in one's inventory.
Added new hints at the battle loading screen.
When clicking on unresearched standard outfits of Itz Ocelotl and Eric Thorsson, you will now receive proper information regarding their unlock.
Controls
It is now easier to set up a gamepad due to dirpad usage in the settings.
The default sensitivity for gamepads has been increased.
Other improvements and changes
Overall scene loading time has been decreased.
Increased speed of loading the Normandy map.
A bug which would cause battles to end in the wrong way if an enemy squad died in certain ways has been fixed.
Fixed some crashes which would occur while loading textures.
Fixed a bug causing paint-over on mystic seals to be invisible on snow.
Fixed a bug causing some sounds to disappear for players in a battle.
The volume of radio broadcasts on the Boombox has been reduced by half.
---
The current provided changelog reflects the major changes within the game as part of this Update. Some updates, additions and fixes may not be listed in the provided notes. Cuisine Royale is constantly improving and specific fixes may be implemented without the client being updated.