Cuisine Royale is now available for everyone on PS4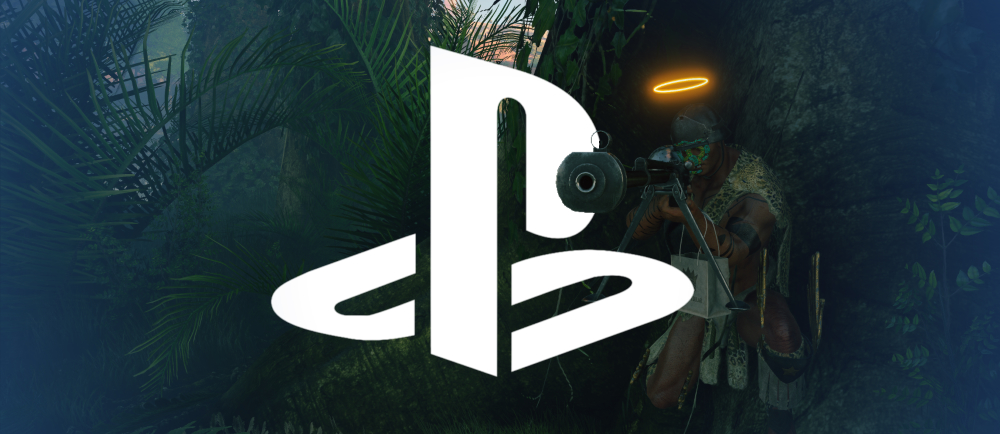 Good news for PlayStation 4 players. The CBT of Cuisine Royale is over and the game is now available to all and not just premium pack purchasers. Everyone can now play Cuisine Royale for free and PlayStation Plus subscribers will receive additional bonuses in the game.
On the powerful PlayStation 4 Pro console, the game will be able to operate in 2240x1260 resolution at 60 FPS or in 3200x1800 at 30 FPS - whatever players choose. By the way, on the PlayStation 4, users will be able to choose the resolution as well: 1600x900 at 60 FPS or 1920x1080 at 30 FPS.