Partnership Program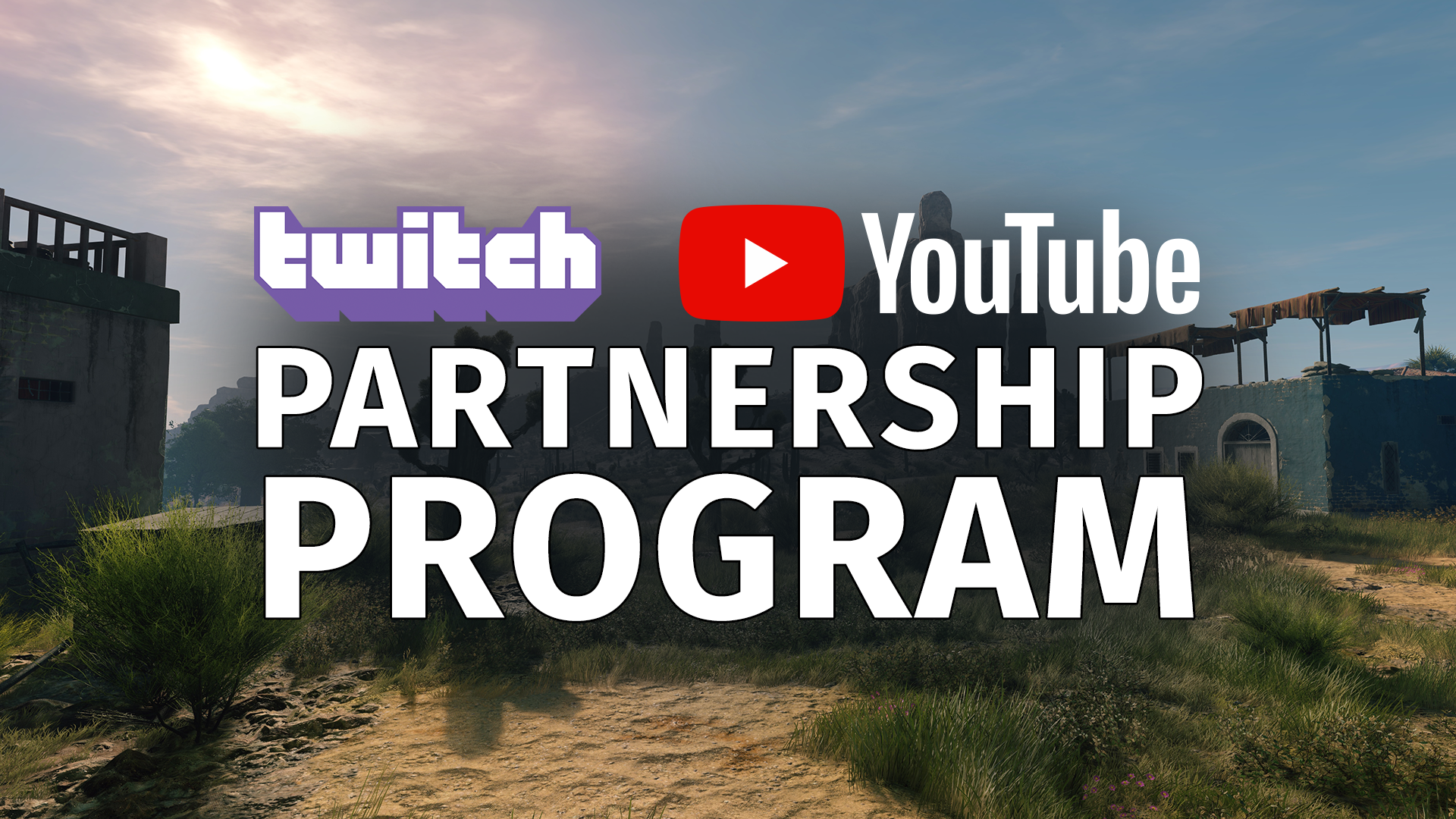 It's time to cook up a little something special for our Youtube and Twitch fans! Today, we are opening the Cuisine Royale Partnership Program for all those crazy and funky creators that want to feature our game and get a small bonus for their effort.
Do you regularly upload or stream gaming related content on YouTube or TwitchTV?
Do you have more than 500 views per video or 10 viewers per stream on average during the last 30 days?
Do you want to make or maintain Cuisine Royale as an active part of your channel?
THEN BECOME A CUISINE ROYALE PARTNER!
...and get ingame bonuses!

Got it all figured out? You can apply now by clicking on the button below.
The Cuisine Royale Team