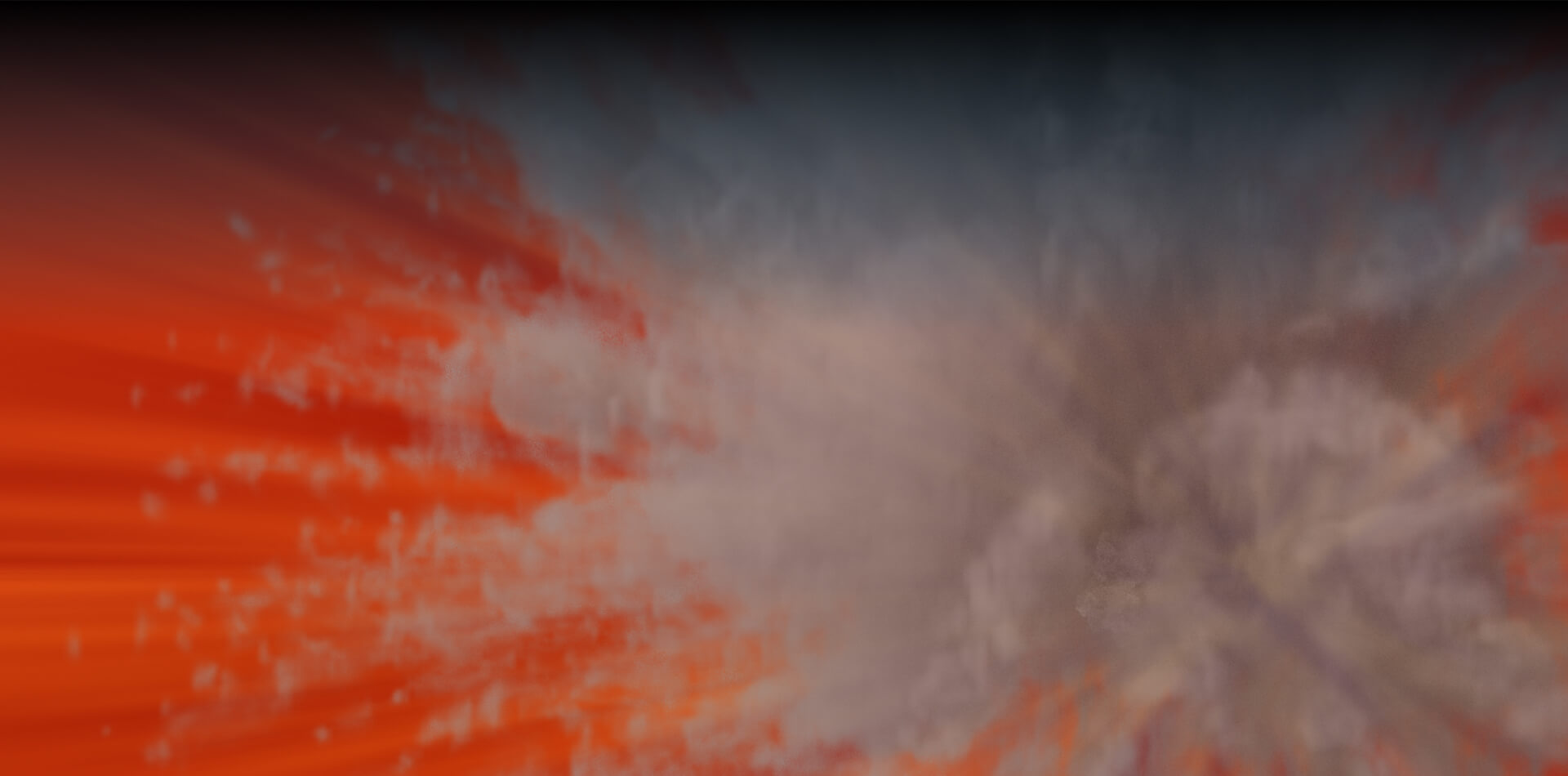 Champions
Annie «Pin-up» Ashley
You can temporarily slow down your personal time flow, creating a time-paradox, which will facilitate shooting at moving targets. But bear in mind that the time flows faster for everyone else and they can kill you while you are aiming. In this state, you will see all your enemies brighter.
Biography
Annie got her nickname for outstanding shooting accuracy and ability to hit pinhead with a bullet from a huge distance.
Annie Ashley spent her childhood at a family ranch. She lost her father at the age of 7, but he had her a gun and taught her how to use it. Later this skill helped her greatly. She was successful in fending off coyotes, and later, bandits at the farm. At the age of 12 she was the best gunslinger in the neighbourhood. Beasts and bad guys avoided getting close to the ranch even in the toughest times.
There were not so many ways she could entertain herself in the prairie, so Annie kept her shooting skills honed. Once she participated in a local talent show where she shot a hole in the center of an Ace of Diamonds from 100 feet away several times in a row and then hit the pinhead of the pin that held the card. After that day she became famous.
After graduating from school she enrolled at a military academy, and later received training from a CIA agent which allowed her to become a hitman. No one knows what missions she completed, but 4 years later, she came back home.
Later she worked as a bounty hunter, choosing the most dangerous criminals, in her dealings. She participated in mixed fights, acted in movies and music videos, composed music and wrote songs. With the help of Clyde Mullican, whom she got acquainted with during her mandatory visits to a therapist after special operations, Annie started participating in survival game shows.