Update 0.0.21.40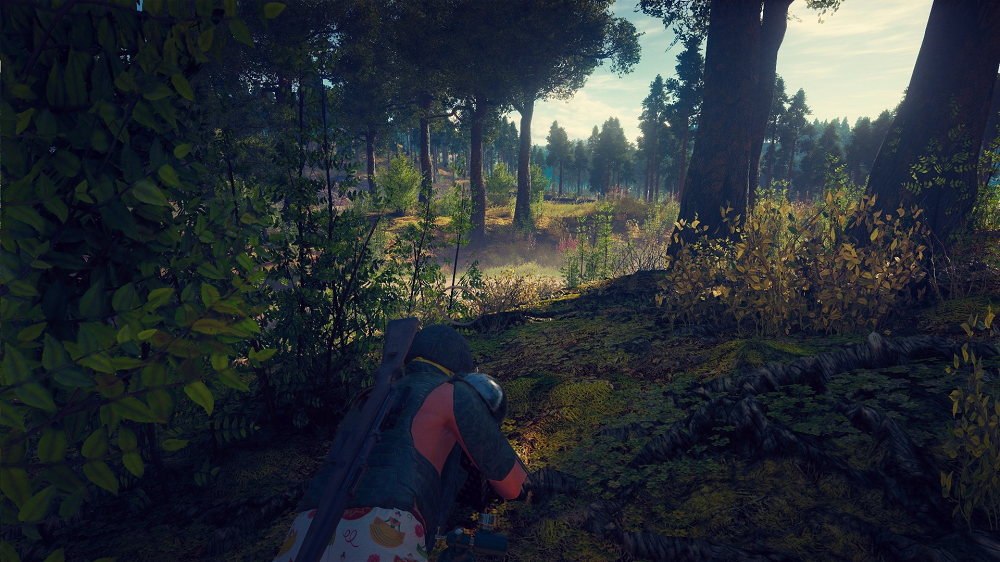 A bug where when trying to "compare achievements" with other players, instead of the achievement page of the selected player, a player's own achievement page opens has been fixed.
Selecting loot items by targeting them is now more accurate.
Controllability when playing from a gamepad has been improved.
---
The current provided changelog reflects the major changes within the game as part of this Update. Some updates, additions and fixes may not be listed in the provided notes. Cuisine Royale is constantly improving and specific fixes may be implemented without the client being updated.