Temporary hold of χaos Games (beta)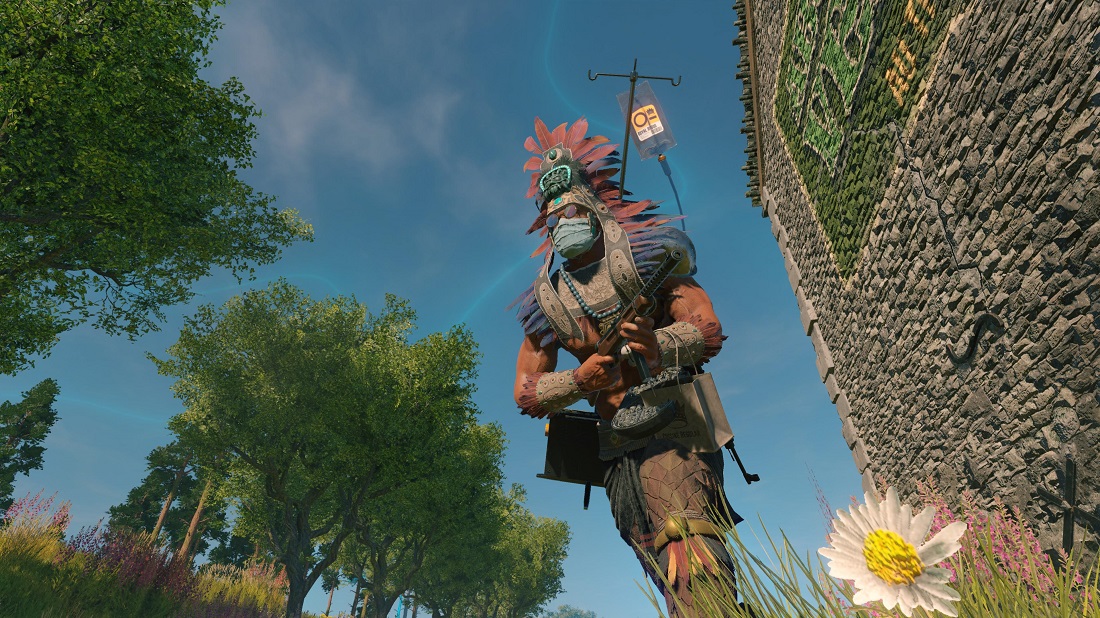 Survival masters!
With your help we have gathered a lot of statistical data, feedback and ideas to improve χaos Games - our new service to allow stream viewers to affect Cuisine Royale battles.
Starting from tomorrow we are switching χaos Games off in order to conduct work on it's improvement and bug fixing. We will inform you separately in the future when it will be brought back and what new features will be implemented at that time.
We are very grateful to all streamers, viewers and players who actively tested χaos Games. We saw it being welcomed by you and becoming an interesting part of our brutal shooter gameplay!