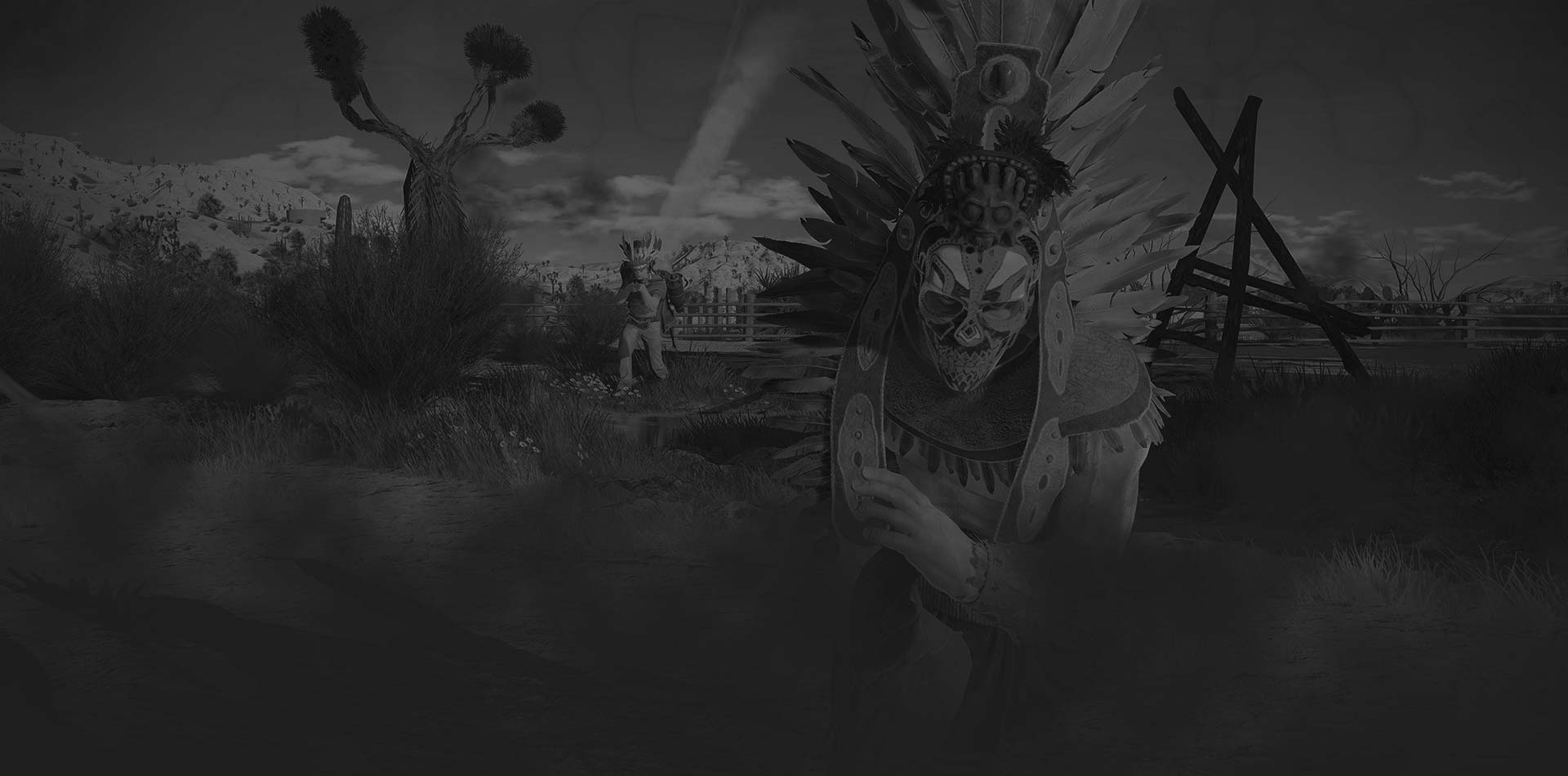 Update 0.0.10.159 (updated 03.11.2018)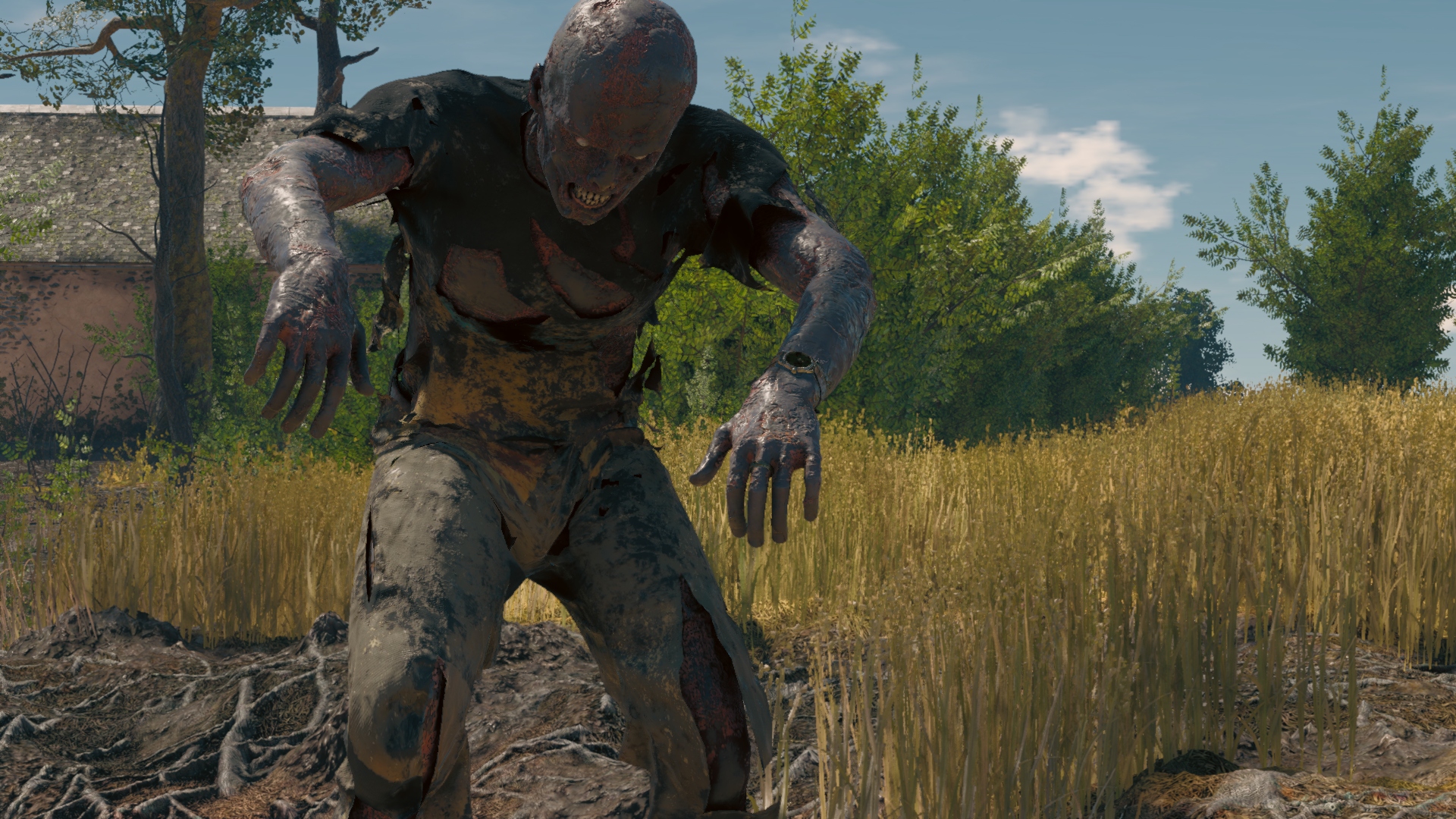 There are some "Hollows" in the game - these are killed players who turn into zombies. They are trying to kill you and they are not to stop, even by closed doors!
Added
The head of the "Hollows" are now a much more vulnerable spot: head damage has been increased by x4.
The temporary immortality of spawning "Hollows" has been fixed. Now, it is much easier to kill a newly spawned "Hollow".
We have added some snacks to the pockets of "Hollows".
The eyesight of "Hollows" has been weakened. Now, they will notice you at a distance of 20 metres, rather than 50 metres.
The respawn time of "Hollows" has changed from 15 to 30 seconds.
"Hollows" now have "tagging": they will slow down when they take damage.
Hi there! We have released a small update with improved control sensitivity.
---
The current provided changelog reflects the major changes within the game as part of this Update. Some updates, additions and fixes may not be listed in the provided notes. Cuisine Royale is constantly improving and specific fixes may be implemented without the client being updated.